You are a hero to live and to manage this life! 😉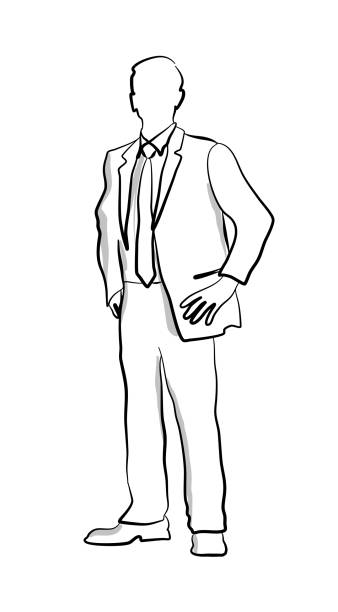 What will you do when in the middle for preparing for a new happy year, you receive a message to your phone threatening to harm your child? Isn't that crazy? You thought maybe it was an error, and you waited to see what was going on.
The next thing you get is that s/he knows whereabout your kid is. So? So it is easy to reach. You, at this point, feel it is serious. You call the police reporting what is going on. The answer is not to worry and that youth do strange things.
Okay, but what exactly the serious threat that the police expect to act more actively? You didn't know. Until after few days, the door of the place where your child lives penetrated by bullets for real. Isn't that crazy?  Thank God nobody was hurt though. What do you think of this?
Thank you for taking a break with us all friends from: the US, the UK, Canada, Australia, Japan, Nigeria, Finland, India, Chile, Latvia, Malaysia, Thailand, Netherlands, Denmark, South Africa, Germany, Philippines, Kenya, South Korea, Mexico, Uruguay, Poland, Vietnam,  Bosnia & Herzegovina, France, Spain, Portugal, Sri Lanka, Brazil, Italy,  Estonia, Bulgaria, Indonesia, Canada, Egypt, Argentina, Serbia, Israel, Belgium, Cameroon, Martinique, Russia,  Greece, Bangladesh,  South Africa, Kyrgyzstan,   Mexico,  Spain, Slovenia,  Turkey, Japan, Kazakhstan, , Poland, Ireland,  Nepal, Panama,  Chile,  Finland,  Bosnia & Herzegovina, Jamaica, Ecuador, Kuwait,  Croatia, Romania,  the UAE, Netherlands,  Uruguay, Pakistan, Czech Republic, Thailand, Bolivia, Trinidad &  Tobago, Vietnam,  Paraguay, Switzerland, Saudi Arabia,  Hong Kong, Norway,  Hungary, Latvia, 
Puerto Rico,  Sweden,  Singapore,  Denmark, Georgia, Taiwan, Pakistan, Austria, Uzbekistan, Bahrain, Thailand, Cyprus,  Qatar, Tanzania,  Ukraine, Colombia,  South Korea, New Zealand,  Iraq, Costa Rica, Mauritius, American Samoa, Congo- Kinshasa,  El Salvador,  Réunion, Nepal,  Belarus,  Cambodia, Slovakia, Luxembourg, and all! ❤ 
Until we chat again, be here be near be inspired, with our hugs and kisses ❤