Science is limited to its language, but language is unlimited! 😉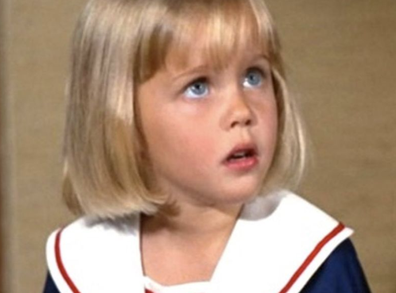 Don't you think that it is genius to be able to selct the right child to the right role to play on the bigscreen or TV shows?
You certainly would admire the little girl who acted Samantha's daughter in "Bewitched".
Maybe you wondered how she did when she grew up and whether she continued her career in acting or that she preferred to do something else.
You can say that Tabatha was/is admired by many fans for  her natural acting and belonging to the whole family of Bewitched, but someone like this other girl whose acting was unbelievable, she did not get enough credit for her talent.
You are talking about "Laurn Perreau" who appeared in Season 4- Perry Mason espisodes. That girl acted with Perry Mason where she was talking very senstively in a way can make you have tears in your eyes. 
Next, NASA'S project to Mars, what happened to that group?
News:
. Sky Balloons and what kind of information it instantly transmit
. Home-Fire accidents  increasing lately – reasons unknown
. New actor made it when he impersonalized Elvis movie
. Bathrooms for homeless do not exist 
. Disney cameras didn't reveal how these women died
. NASA's Mars group who were prepared for living there forever, what happened to them
Until we talk again, come to inspiration, with our hugs and kisses <3,