Only by His blessing, you can enjoy food! 😉  
Do you think that there is no accidents? Well, there is, but oddly enough the chairwoman of NTSB  announced publicly: "We call it accident; there is no accident" She talked about the Ohio train derailment and that it was preventable but no care put into the operation to be completed safely.
How many accidents this company was responsible for? Make a search to find the unbelievable number that suggested plenty!
Another trending subject is The flying Balloons and if there is a real serious steps to hunt them down and come with a solution that make their functionability idle to protect everyone on Earth.
Maybe you wonder how or who will be able to do this? And how soon? In this area, you think that one step ahead of balloons will be better.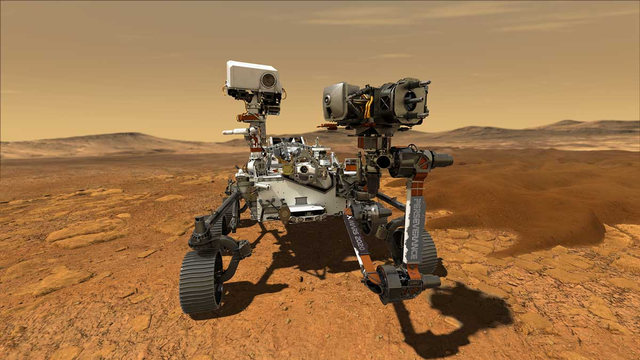 Homeless is still there, did you do anything to help so far? You can try to talk about it or suggest solutions, just to be part of your community is good. How about offering jobs?
NASA'S project to Mars, what happened to that group? It is a mission that needs heroes to achieve bc leaving home and living in a complete new atmosphere taking a life risk. This is huge! Still recruiting!
In your next post, a new series to be recommended for your weekend 🙄
News: 
. Increase in snow and coldness in Seattle, WA
. Disney cameras didn't reveal how these 2 women died? Anybody care?

Until we talk again, stick to inspiration, with our hugs and kisses <3,