Wishing you all very happy Easter 😉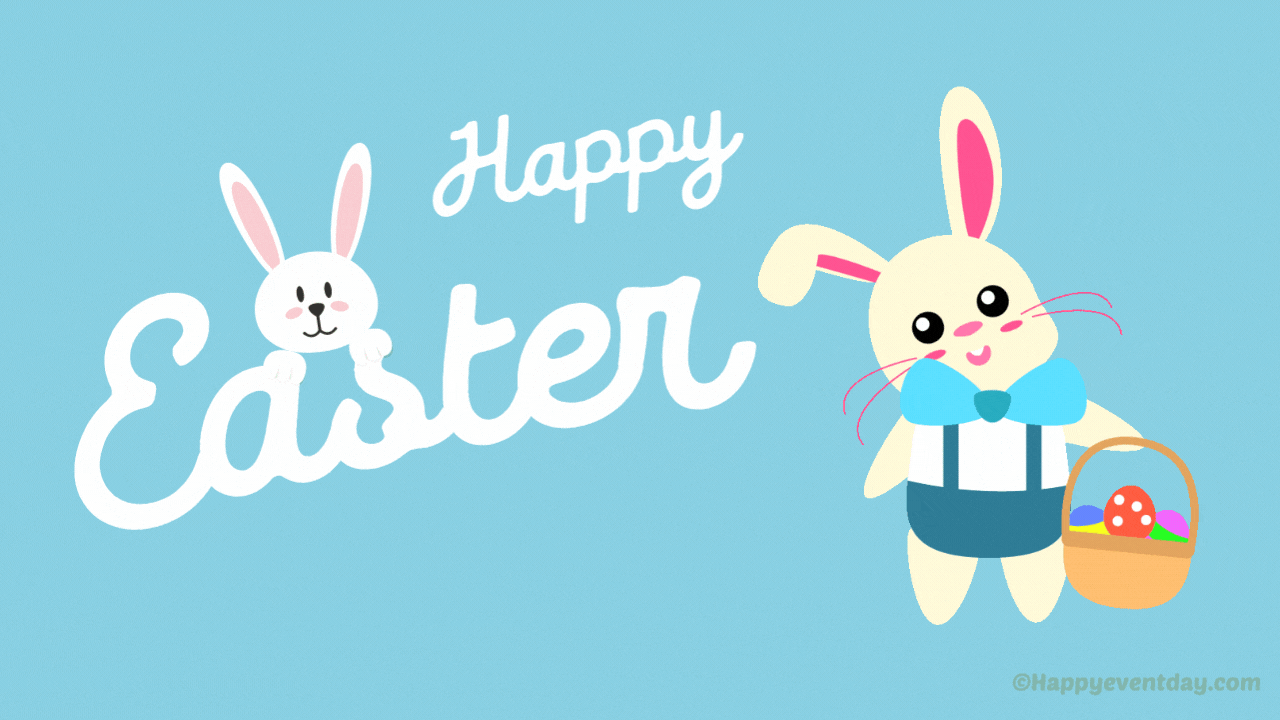 Tomorrow Easter will be celebrated by many people.  Last year it was during Ramadan time, and this year it happens again, it is during the holy month of Ramadan too. How nice this is to have more and more people in celebration.
You remember when it was Christmas Time and during the same time,  Jewish celebration took place, it was also nice. More celebration and kindness among people, more care and love it will be, what do you think?
Until we chat again, we welcome your suggestions or comments, with our hugs and kisses ❤