He provides for however He likes without any limits, so make sure that you are liked by Him!
Space impresses any normal person for the reason of its ambiguity and abandancy, is this really the case?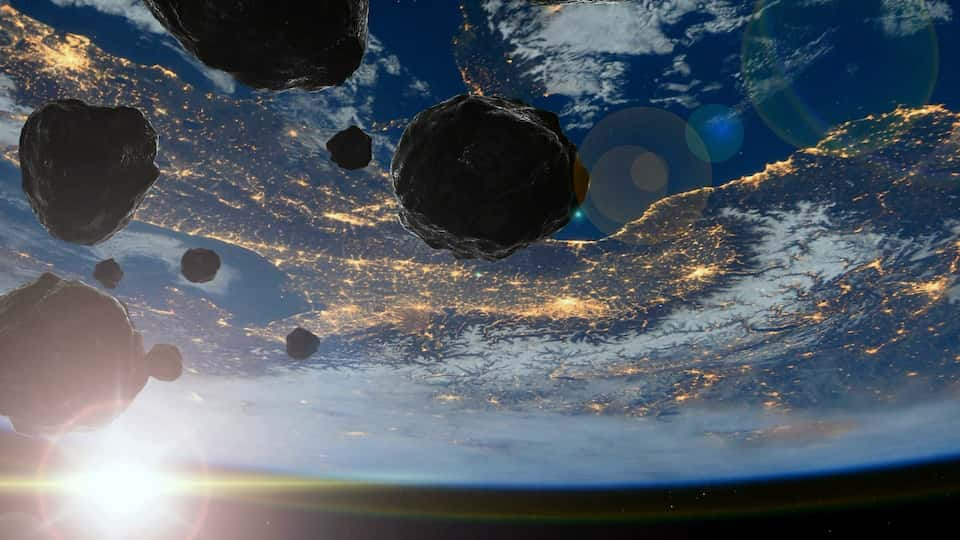 Take a look at this picture and dare to say no it isn't 🙄
You have no doubt that even the people who work in NASA itself sometimes they do not understand the universe bc it is something above real abilities of human-beings. It is just such a fascinating entity and no matter how much you read about it, you will never be able to accurately understand it.
Not everyone into "Space" though. You might say: "if I don't understand it, why should I be around this kind of knowledge. I do not feel any potential interest bc it is just difficult for me."
Well, what do you think? It is an amazing world and shame that you can't understand, but you can contemplate and thank your Creator for everything that is given to you in this existence.
Until we chat again, be happy be curious and get inspired for your future, with our hugs and kisses ❤
♠  Dearest friends from everywhere, thanks for your insights and suggestions. It means a lot for us; especially our friends from the US, the UK, Finland, Indonesia, Canada, Ireland, India, Spain, Italy, Australia, Philippines, South Korea, Denmark, Brazil, Bulgaria, Portugal, Turkey, Malaysia, South Africa, Argentina, Kenya, the UAE, Germany,  China, France,  Nigeria, Netherlands,  Ukraine, Australia,  Malaysia, Hong Kong, Greece, New Zealand,  Iraq,  Portugal, Costa Rica, Mauritius, Cameroon, Thailand, Vietnam, Russia, Egypt, Colombia, Bahrain,  Mexico, American Samoa, Bosnia & Herzegovina,  Pakistan,  Congo- Kinshasa, Ecuador, Hungary, Belgium,  Philippines, Serbia, Poland, Japan,  Trinidad & Tobago, Indonesia,  Saudi Arabia, El Salvador,  Réunion, Bangladesh, Nepal, Poland,  Belarus, and all! 😉
In case of finding any missing pictures or videos, pls feel free to notify us so that we would run some maintenance for old posts. Text: 805-225-4754 or email: amy@1zumba.com