Our current and new friends from

the US, Philippines, Vietnam, France, Tunisia, n Saudi Arabia 

😉  We really love you so much.  If we could talk to you all the time, we would; but as you know, we have to attend to other matters as well. So until we would be able to work only one day/week, we would have the same frequency, what do you think lovely people 😉
My dear 1Zumba friends, I'm so lucky, so happy, & so overwhelmed to receive all these great wishes from you, from my students, as well as from FB friends as well- 1ZumbaCircles 🙂   It made me feel, as if I had an incredible global family all-over-the-world. I can't thank you enough for all your fabulous wishes, cards, emails, & all sort of communication. 🙂
We had a very brief interview with Xavier Gordon Our questions are answered very briefly, with no photos to be attached with it. Still, this is fine, we respect your desire. There are people who are not used to have much attention focused on them, probably shy, or so.
Anyway, here is what we had with Xavier Gordon, from California, USA. We are thankful for sharing this interview, which is short but full of high spirit, and precious dreams.
1- How would you like to introduce yourself to us? 
I want to introduce myself as a funny man
 2-

Is there any funny or embarrassing situations that happened to you when you first started (your job)?
 3-

Do you feel that there is a certain message that you want to deliver for our readers?
 4-

What local events you like to participate in? How do you choose your daily routine?
5-

Can you tell our readers something they do not know about you or your sport, or your interests?
6-

Where do you see yourself in five years from now?
In my job as a translator
7-

What do you wish to see in the future, and it's not there yet?
Well, I can't agree more! Very legitimate wish, and I think that all of us wish for it 😀

So, what should we do now?  I'm thinking of having a drink, it's too late for coffee, and watching "Pretty Woman", since this has been one of m♥♥y birthday presents, and one of my favorite movies. Oh! I adore Julia Roberts, and Richard Gere!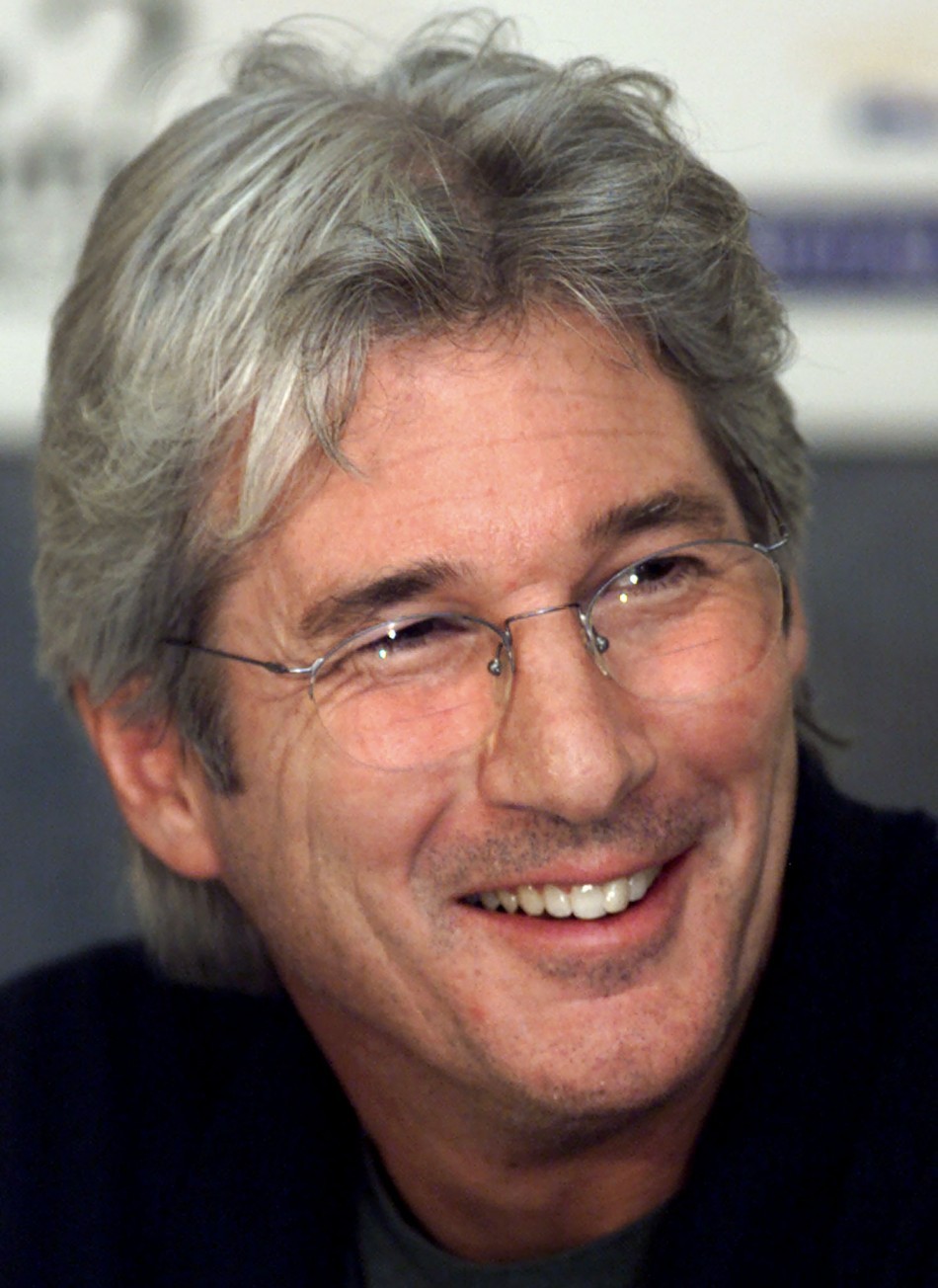 The key for our word game, 1Zumba friend, is here: (I hope that it increases your vocab, as you said 🙂

Nadine has few questions, which we will answer next session. So hang up there, to chat some more about amusing topic! Here's a big hug ❤
Good LinkS: