Dear readers and friends from everywhere;

the US, India, Uganda, Hong Kong SAR China, n Philippines 😉
Isn't it nice to talk to someone? Isn't it nice to smile at someone? To shake hands? To give a hug? To laugh with someone? This is exactly what we are here for 🙂
We are your friends forever!
We are here for you, we listen you your questions, to your stories, to your interests, n to your plans. We publish, what you want us to share with others, in your name. We share your achievements and hopes. We give you a smile or a laugh. We respond to your inquiries. We dedicate ourselves to you!
For Lucia, Marina, and Geary, we think (our team and I) that you're heading to the wrong direction. You should go left while you're going to the right, a kind of, but probably, you need to talk together more. You want to sit down, having a cup of coffee or tea, in a nice atmosphere, and explain your viewpoints openly. In this way, you'd reach to the right solution for this situation.
Living together is not an easy thing to do. The best way to do it probably is before even
moving all together, is to talk about all the details that entails with the living together, coz there will be a time when you'd feel that you gave up a part of your freedom to satisfy the needs of the others, which is not easy to be done. 
He: What is it that you want?
She: If I knew I'd tell you, but I don't?
He: I know it's sometimes confusing, probably the best thing is to let it pass.
She: I wish I could
He: Why not?
She: I don't know; it's kind of an obsession, the more I think about it, the more i enjoy it being there.
He: You're so obscure, I don't understand how that works for you.
She: Neither do I 😡

It is not easy to understand yourself, if you do not spend enough time with yourself. You need to retrieve situations in your mind, in order to be aware of how you react to other people around you. Not everyone you deal with would tell you if you reacted weird in any given situation.
Understanding yourself, and knowing yourself is certainly one key for success. It's amazing how you would be very successful if you have full control on your reactions and responses with others. 
Our Question no. 65 from your 100 Qs Competition is as follows: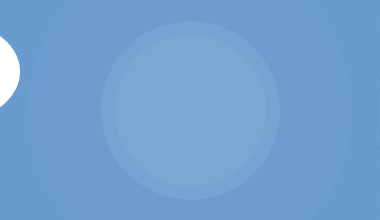 When you deal with a hard-headed people, the best way is to change the way you see that person, coz you can change yourself, but you can't change others. Although you actually can change others but it has certain steps to be followed to get to the desired results.
Let's take a quick break, and come back to you again in a second! kisses ❤