Thanks for coming and seeing us today. Our special greetings go to

the US, India, Canada, Romania, Japan, Serbia, & the Philippines 😉
We talked before about dangerous jobs, and how people are willing to take risks for the  high pay they get out of it, in most cases. How about people who do it just for the sake of the excitement they get out of it?! 
Isn't amazing to hear a diver talking like this:
"Underwater, it feels more like strangulation. I'd already gotten tangled in the rope that extends from a buoy at the surface. At a depth of 9 meters, I reach neutral buoyancy—too light to sink, too heavy to rise—and I'm supposed to hang out and chill. But after a minute and 20 seconds, the convulsions are overwhelming. I stare at the white-and-red rope through my mask with only one thought: I have to get to the surface, or I'm going to die. I climb up hand-over-hand toward the light and emerge gasping for air."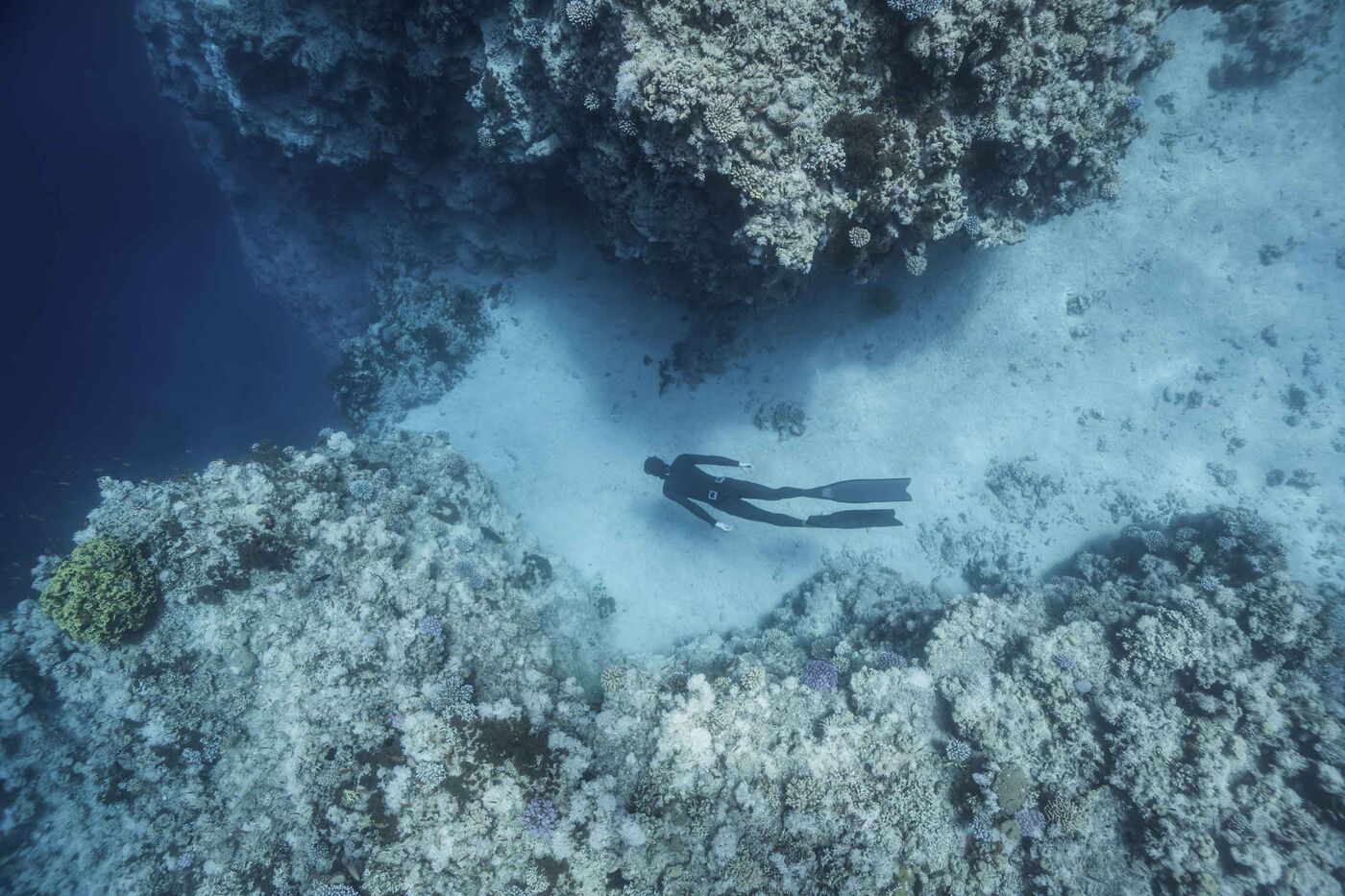 Another one says:
"Nine meters below the surface of the Red Sea, in my mask, wetsuit, and fins, I'm trying my best to do just that. But my lungs feel squeezed, as if in a vise. My arms and legs turn heavy as the blood vessels constrict. Every few seconds, my diaphragm heaves more intensely as the carbon dioxide increases. My brain feels fuzzy as the pressure in my head builds.

The payoff for this seemingly crazy stunt, I'm told, is a euphoria unlike any other. Freedivers talk among themselves of being addicted t……" More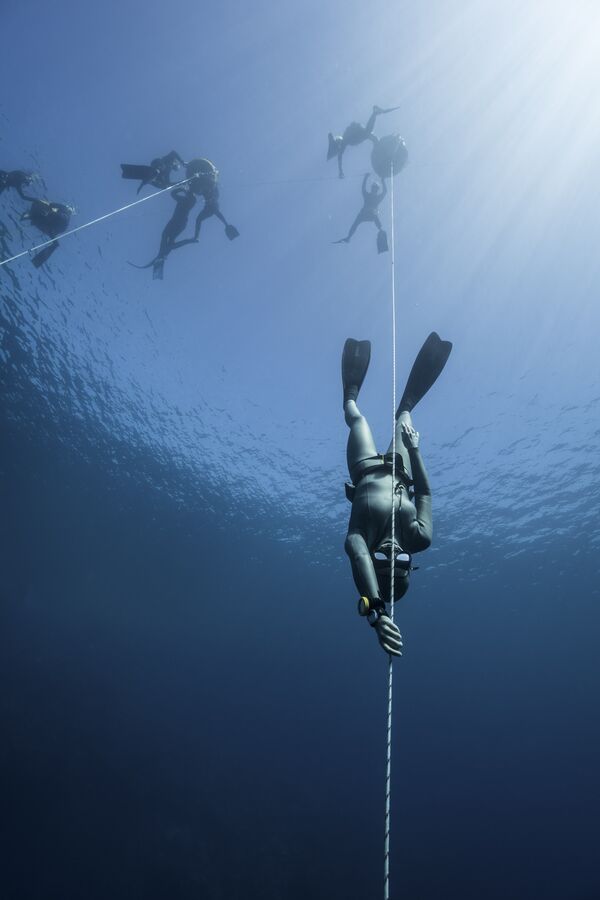 We're just sharing this for the question of why people do this? I hope that it would answer your inquiry. Thank you for asking.