Being lucky is a relative word, only applicable when it brings something nice to you! 😉 Thanks and welcome dear friends from
the US, Malaysia, Philippines, India, and Norway

😉

It's exhausting to say what's exactly going on in your brain when you listen to music. Why is it so complicated?

Because you are a unique person, music's effects on you would be completely different on someone else. Moreover, the mood you are into while listening to music or a song, would affect the reaction that takes place inside your brain.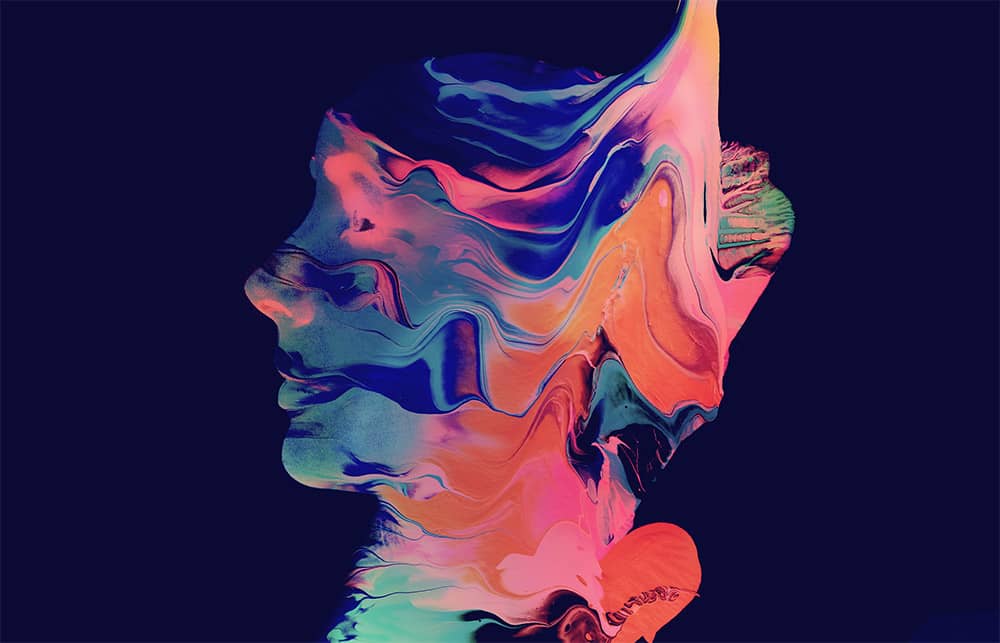 Also your background and experiences would interfere a lot in the degree of appreciation your brain would have for the kind of music you're listening to. Hundreds of conclusions can be drawn out of the multi-equations that can come up as a result of listening to a song.
Let's have a simple example here: Tania heard the following song the day she got a divorce. You probably would imagine how she may feel every time she coincidentally hears it in any place:
If that divorce was a source of delight for Tania after going through an abusive phase, it would be a gain, and she would celebrate the song; but, on the other hand, if the divorce was against her will, only coz of her husband lost interest in her and found a new lover, that would be a disaster. Thus the same song may bring adverse feelings.
Many researchers found out that listening to music can be inspirational for you. Not only that but also it can be relaxing, changing your mood, helping you to sleep, or energizing. I bet you've already have a long list of the music you like and the special songs that can turn you on.
Here's one of our music threads: if you like it, share it 😉
Until we chat again about more music, let's get you into our updated topics, with our hugs and kisses
❤