May be what serves you the best, is your quickest moves! 😉 Welcome back friends and readers from everywhere:

the US, Australia, Mexico, Saudi Arabia, India, the UK, Italy, Thailand, Finland, Belarus, Ukraine, El Salvador, Brazil, Kuwait, and Norway

! 😉
How do you  feel today?  Alive?  Yay!
Being asked a question about ICE, by one of my students, made me think, how many others are unaware of what ICE is or what they do? The  other reason was that a wrongful trend to antagonize your glorious ICE.
ICE stands for (US) Immigration and Customs Enforcement. ICE is your son, daughter, sister, brother, father, mother, uncle, aunt, friend, relative, and an honorable US citizen who is serving and protecting you.
Ice agent would not hesitate to give his/her life saving yours!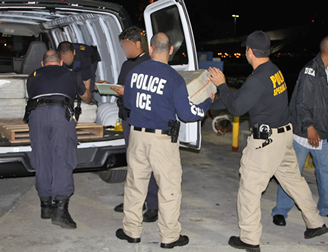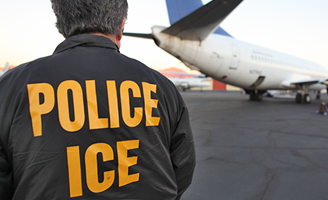 This department you should really be  proud to have in your country. Its basic mission is to protect innocent people, like you, from a stream of dangerous criminals, who can cause chaos in your city, wherever you live.
You should be thankful and grateful to ICE for endless reasons.
Who is ICE?

U.S. Immigration and Customs Enforcement (ICE) employees protect America from the cross-border crime and illegal immigration that threaten national security and public safety. To carry out our mission, ICE focuses on legal and safe immigration enforcement, terrorism prevention and combating transnational criminal threats.
Pls visit your ICE website to know more about this great department; probably you'd like to apply to work there. ICE deserves more funds more than any other department .
Until we chat again, we'll explain more, just stick to your posts, engage, spread the word to protect yourself and your family, with our hugs and kisses ❤