Welcome back dearest friends and readers from everywhere: the US, Pakistan,  Mexico, Australia, 

India,Vietnam, and South Korea

!

😉
Did we tell you about "The Little Prince" before?
It's shocking to see the criminal killers were given pardon of death sentence, while a decent businessman was held up to his neck just because he's trying to do the right thing for you. You want your money back, both in the hoax investigation and in the saving made by giving pardon for killers.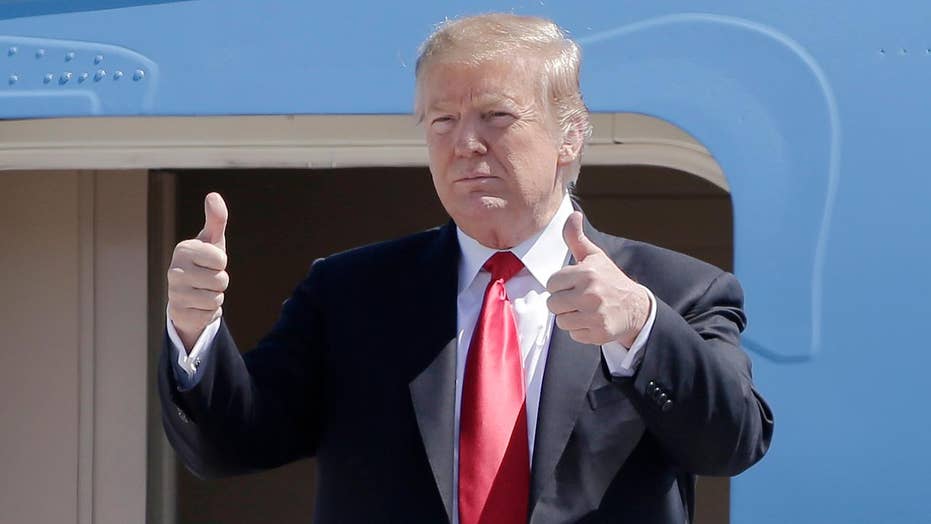 Do you agree? is it a broken system?
People will see the best in this president when he focus more on the internal reforms, which he has started to do rigorously. That made his numbers went up and it would continue to go up so long as he'spaying strong  attention to your internal issues.
US Internal affairs are a big mess and it would take a real leader to correct it, and re-direct it towards prosperity and success.
Until we talk again, stay cool, help each other, love each other, get your share of our updated 
 

posts

, engage, and suggest with out hugs and kisses ❤