This year, the key is respect! 😉 Dearest fabulous friends from everywhere:
the US, Netherlands, Malaysia, Portugal, Singapore, Hong Kong SAR China, India, Brazil, the UK, Canada, Germany, Spain, Mexico, Trinidad & Tobago, Czech Republic, Finland, Romania, Ukraine, Thailand, South Korea, Algeria, New Zealand, Israel, Estonia, Kazakhstan, Poland, Tunisia, Denmark, Japan, Turkey, South Korea, Philippines, Russia, South Africa, the United Arab Emirates, Cameroon, Guatemala, Indonesia, Vietnam, Romania, and all,

welcome back to your pages. How nice to give us a bit of your time! 😉

What exactly attract people to strange musical instruments even if their instruments were not much appreciated by others?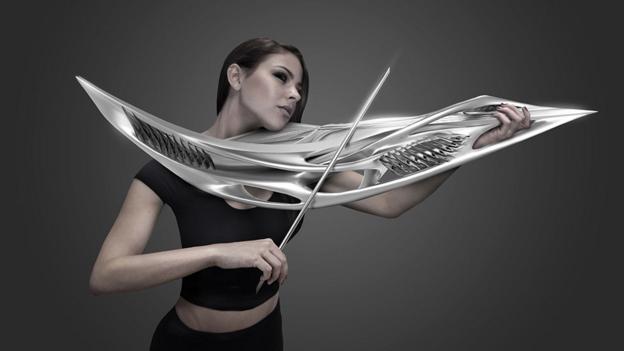 How many times did you think of your Creator today? Just a quick reminder…
Anyway, there's a reason for using odd instruments, do you want to know it?
Until we chat again, let's contemplate a little bit where all nature is, to appreciate your genuinely created world with our hugs and kisses
❤