Just pretend, who knows?! 😉 Dearest fabulous friends from everywhere:
the US, Netherlands, Malaysia, Portugal, Singapore, Hong Kong SAR China, India, Brazil, the UK, Canada, Germany, Spain, Mexico, Trinidad & Tobago, Czech Republic, Finland, Romania, Ukraine, Thailand, South Korea, Algeria, New Zealand, Israel, Estonia, Kazakhstan, Poland, Tunisia, Denmark, Japan, Turkey, South Korea, Philippines, Russia, South Africa, the United Arab Emirates, Cameroon, Guatemala, Indonesia, Vietnam, Romania, and all,

welcome back to your pages. How nice to give us a bit of your time! 😉

I have a friend who has a very special kitchen. When you enter it, you'd feel as if you're in a movie or on stage. It's just magically decorated n it would give you pleasure to use its utensils.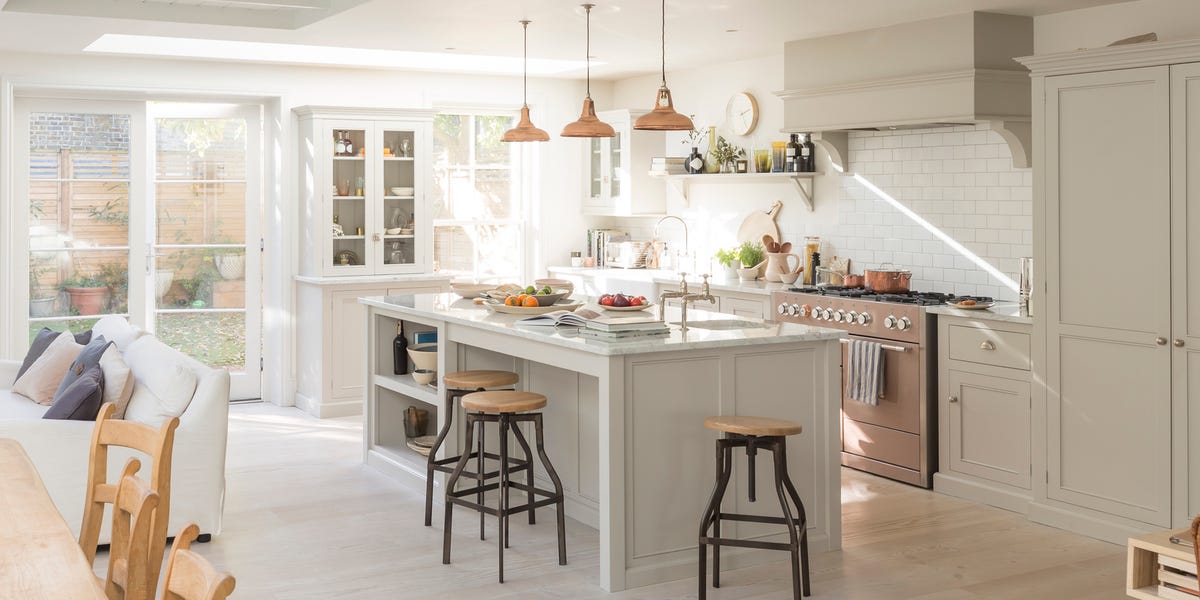 Until we chat again, let's organize your kitchen and add some pleasure to it if you know what I mean, with our hugs and kisses
❤