Defend them as they defend you! 😉 Dearest friends everywhere from

the US, Japan, Mexico, India, Ukraine, Belgium, Spain, Romania, Brazil, Colombia, American Samoa, Australia, the UK, Bangladesh, Malaysia, and Nigeria!

😉

Defund gangsters and enjoy far better days!
That's what you should ask for.  Police are people like you and I. They're doing their job. Imagine your son graduated from the Police Academy, husband, brother, father, sister, aunt, cousin and s/he started the new job they dreamed of, do you want to ruin this for him/her?
If you said yes, you need to check up with your health consultant since these are mean and abnormal antagonism for other human beings.
You do not antagonize the policemen and the policewomen. They are a protective force. They pay their lives protecting you, your families, and your properties. "Saying Thank you" would be an appropriate appreciation.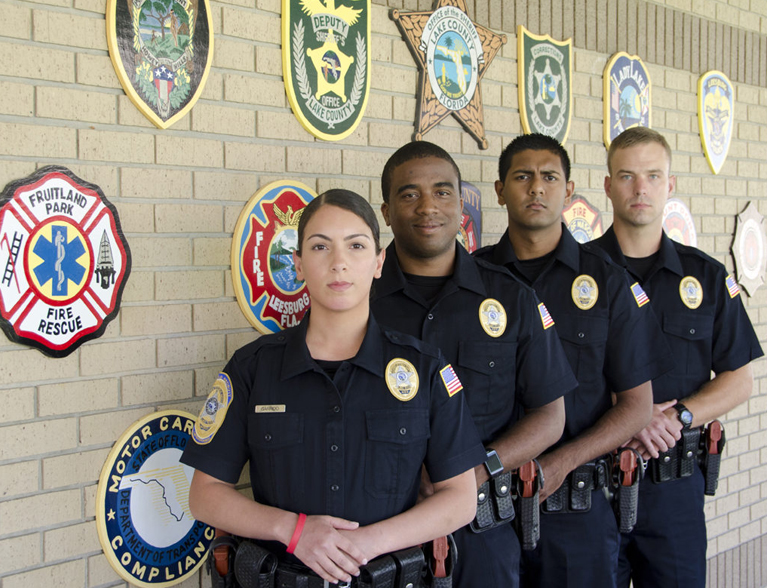 Encourage the police to defend the Law!
Until we chat again, you are a wonderful human-being, let nobody make you change this with our hugs and kisses
❤