Amazing how claimed friends can turn into devils! 😉 Dearest friends readers writers bloggers and all from everywhere:
the US, the UK, India, Bangladesh, Malaysia, Singapore, Japan, India, Germany, Indonesia, China, Trinidad & Tobago, Slovenia, South Africa, Brazil, New Zealand, Costa Rica, Peru, Qatar, Australia, Saudi Arabia, Lithuania, Tunisia, Norway, France, Ukraine, the united Arab Emirates, Macau, and Finland! 😉
You have millions of things to do but there's a new thing you need to pay a good attention to besides that plagued virus.
What's the story behind this? Did you hear it?
The US is under attack by Chinese seeds.
Two days after N.Korea bragged that no country will dare to war so long as N.Korea has its unparalleled nuclear weapons, China answered by seeds.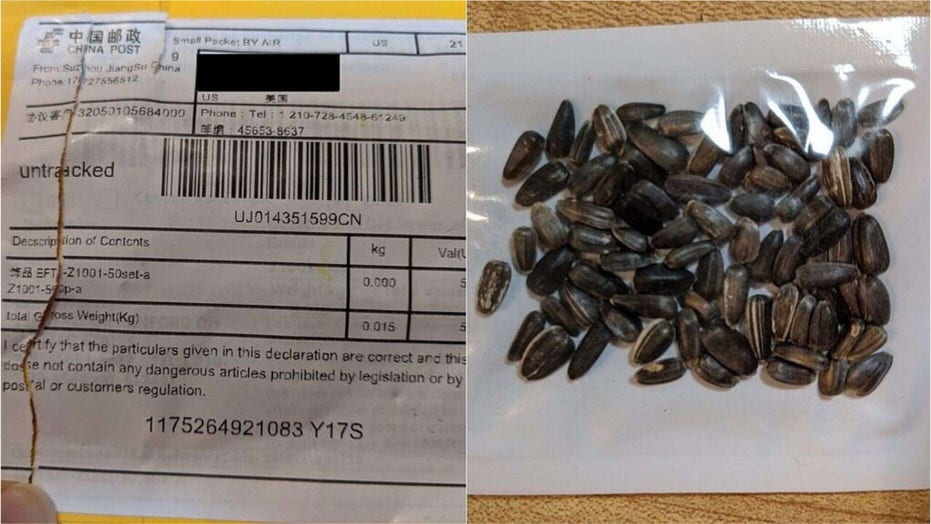 Good Media, can you tell your people the extent of danger you would find out. Warnings over the radio were not enough, and these seeds could be fatal to an unknown extent.
"USDA is aware that people across the country have received suspicious, unsolicited packages of seed that appear to be coming from China," the USDA's Animal and Plant Health Inspection Service (APHIS) said in a statement Tuesday.
More warnings should be made to all people in all states. It's new type of war, nothing else.
Until we chat again, study and read your signs, protect yourself and your family with our hugs and kisses
❤