You can only have the honey, if you smoked out the bees! 😉 Friends from everywhere:
the US, Brazil, Hong Kong, Greece, New Zealand, Canada, Argentina, Iraq, Netherlands, Portugal, Costa Rica, Germany, India,
Malaysia, China, Nigeria, Bulgaria, Indonesia,
Mauritius, Cameroon, Thailand, Vietnam,
Russia, the UK, Argentina, Egypt, Colombia, Bahrain, Ukraine, France, Mexico, Turkey, Finland, American Samoa, Bosnia & Herzegovina, Pakistan, Congo- Kinshasa, Australia, Ireland, Ecuador, Spain, Hungary, Belgium, Philippines, Serbia, Poland, Japan, Trinidad & Tobago, Indonesia, Saudi Arabia, El Salvador, Réunion, Bangladesh, South Korea, Nepal, Poland, Italy, Belarus, and all,
get some inspiration, you'll enjoy it! 😉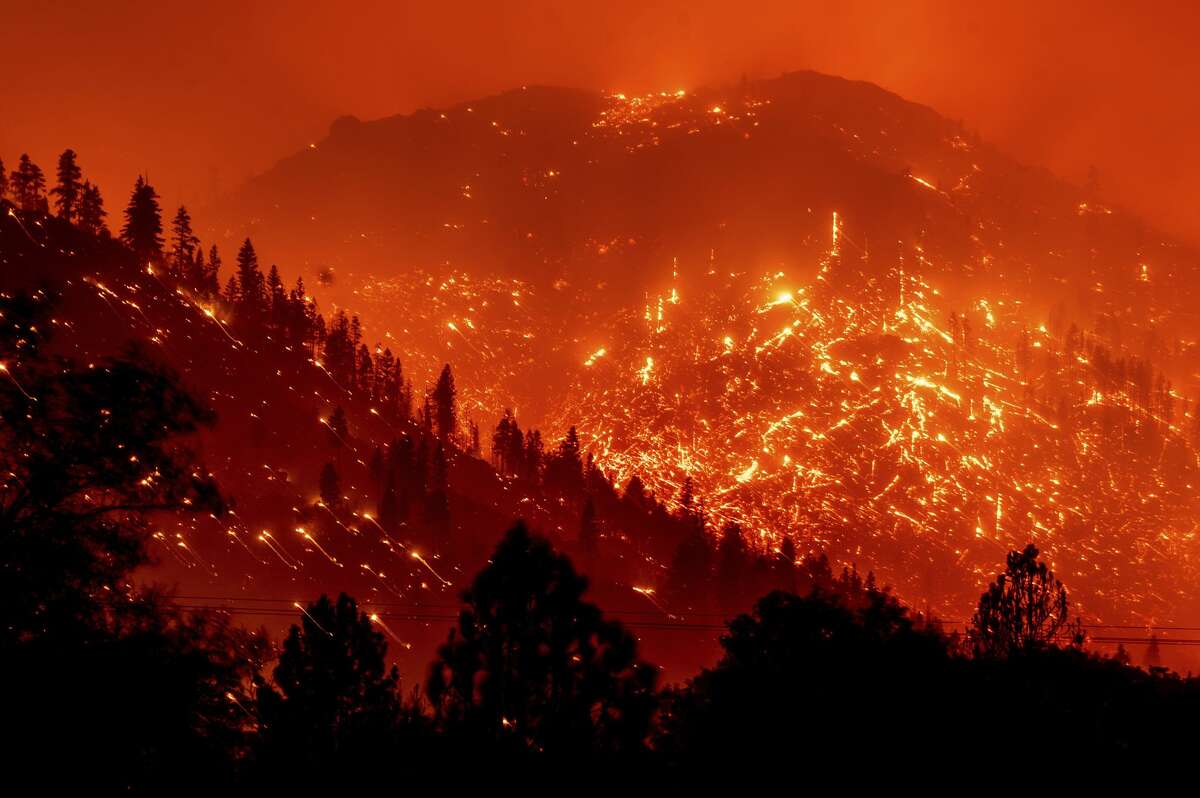 Talking to a pioneering young businessman, there was a lot of uncertainty. He said in 50 yrs Earth would be gone. Fifteen minutes later by the end of the chat, his mind was changed and the 50 yrs estimate was downsized into 30-40 yrs. max.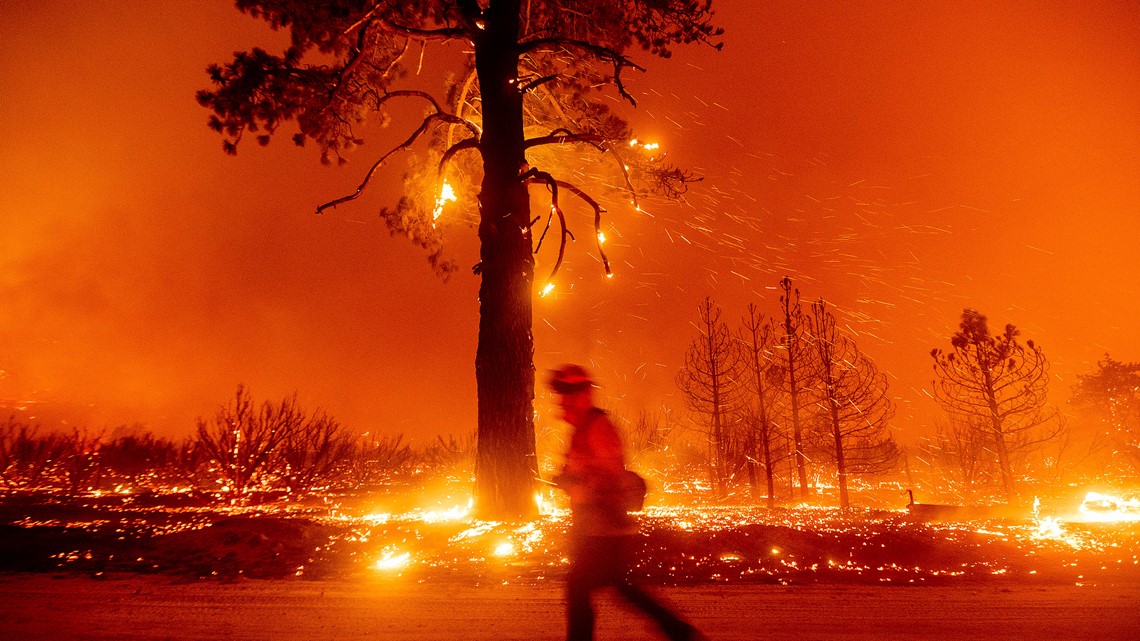 The element which affected the young man's opinion was the News of Dixie Fire in CA, and the failure in containing it in X days. Sure it is concerning! It is even more concerning that the News focus on outer confusion instead of focusing on domestic alarming fires, what do you think? Isn't it insane to leave your people suffocating of smoke and keep talking about bla bla bla?



Until we chat again, your Phase 7 will continue soon to shake your inspiration mood a bit with our hugs and kisses ❤