Thirst can be risky on your health! 😉 Welcome back dearest friends from everywhere: 
the US, Brazil, Bulgaria, Hong Kong, Greece, New Zealand, Canada, Argentina, Iraq, Netherlands, Portugal, Costa Rica, Germany, India, Malaysia, China, Nigeria, Indonesia, Mauritius, Cameroon, Thailand, Vietnam, Russia,  the UK, Argentina, Egypt, Colombia, Bahrain, Ukraine,  France, Mexico,  Turkey, Finland, American Samoa, Bosnia & Herzegovina,  Pakistan,  Congo- Kinshasa, Australia,  Ireland, Ecuador, Spain, Hungary, Belgium,  Philippines, Serbia, Poland, Japan,  Trinidad & Tobago, Indonesia,  Saudi Arabia, El Salvador,  Réunion, Bangladesh, South Korea, Nepal, Poland, Italy,  Belarus, and all! 😉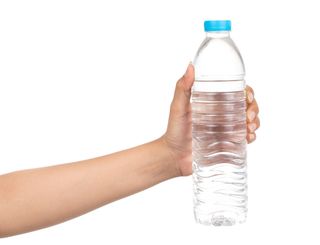 Is it your right to carry a water bottle if you like to? Is there a state or a federal law that prevents you from carrying a water bottle? The answer for both questions is NO!
Then why is it now a common practice (malpractice) in airport to deny your right in having a water bottle? Who came up with this rule?
"It's so smart 😮 you are asked to leave your water bottle or to throw it into that big barrel and once you pass the scanning point you need to buy another bottle from the vending machine or inside your airplane."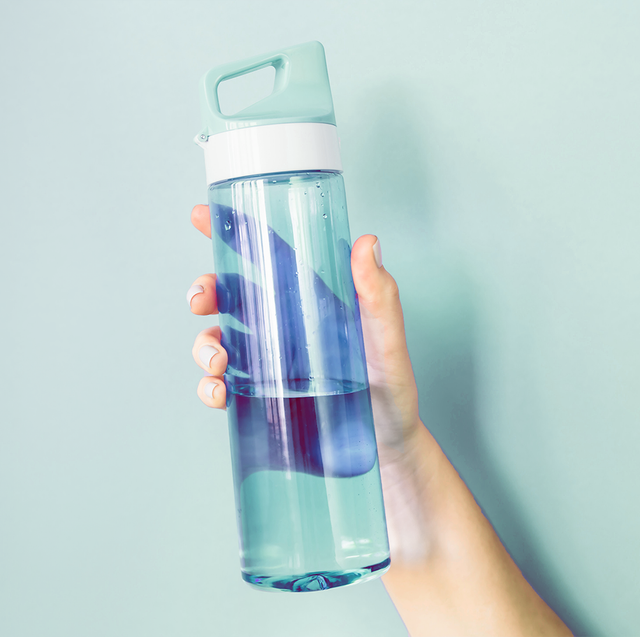 What a joke? But it is not. It has been going on for many years and nobody objected therefore, why would anyone care for changing that policy? It is profitable for a number of parties but not for you- the main customer of flights.
Who owns those vending machines at the airports? Who puts this weird regulations for travelers?
Instead of focusing on leaving water bottles behind, scanning baggage should be focusing on other real security threats which is not the case b/c all attention is focused on water bottles, can you imagine that? 
It is so dangerous to sneak in a water bottle. 😆
Pls find someone who can design and apply regulations that make sense to travelers not someone impeding normal human sense or having questionable profiting.



Until we chat again, your last Phase 7 is coming soon with our hugs and kisses ❤