Look for a great future and forget about the past bad experiences. These only limit your progress! 😉 Welcome back dear friends from
the US, Australia
, Brazil, Bulgaria, Malaysia, Hong Kong, Greece, New Zealand, Canada, Argentina, Iraq, Netherlands, Portugal, Costa Rica, Germany, India, China, Nigeria, Indonesia, Mauritius, Cameroon, Thailand, Vietnam, Russia,  the UK, Argentina, Egypt, Colombia, Bahrain, Ukraine,  France, Mexico,  Turkey, Finland, American Samoa, Bosnia & Herzegovina,  Pakistan,  Congo- Kinshasa, Australia,  Ireland, Ecuador, Spain, Hungary, Belgium,  Philippines, Serbia, Poland, Japan,  Trinidad & Tobago, Indonesia,  Saudi Arabia, El Salvador,  Réunion, Bangladesh, South Korea, Nepal, Poland, Italy,  Belarus, and all! 😉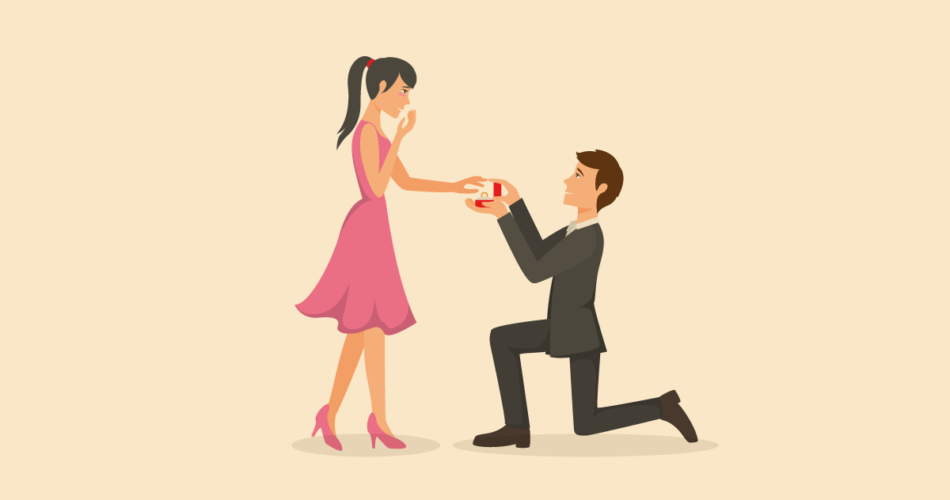 Agree on that every problem is solvable. Make that agreement earlier in your project. When there is something that you don't like, express it but in a nice way. There is no need for a storm of anger. You will learn how to solve your problems out of the different situations you'd go through in phases 1 to 6.
The final phase which is Phase 7 is crowning your both efforts: yours and his. Good intentions are always rewarded with good ones. Be yourself in a new way that would make you appealing and appreciated. You are a precious human being and so is your fiancé.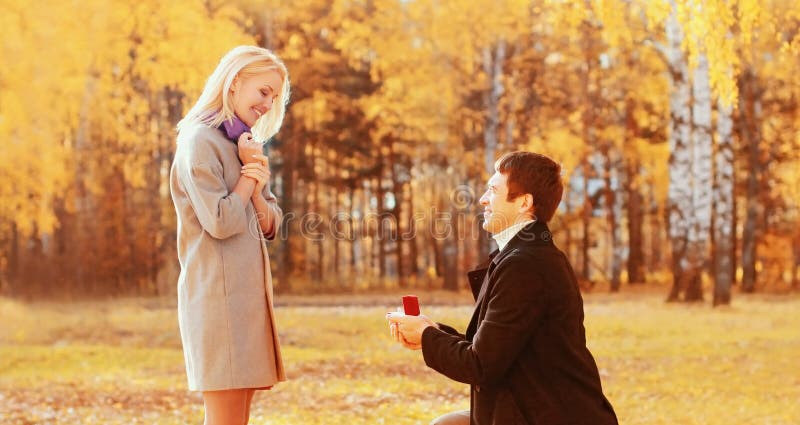 May be he will ask you to marry him sooner than what you expect. Be ready for that moment. My friend met her bf only two times before getting engaged and then decided to get married over night.
Life is good. Be delighted in your project and expect 100% success!



Until we chat again, your brain is on fire catching up with all inspirational

topics

that you've missed, with our hugs and kisses ❤