Everything is working for you; just hug any cheerful opportunity! 😉 
It is a new hilarious movie, and it softly embodies the reality that people live everywhere in your world.
Amazingly put together, this movie will make you laugh from the first scene; and if you didn't laugh, maybe nothing else would do. It is called: "Stuck Together".

The movie shows you what happens since the start of the COVID and how people reacted to it where a whole building with numerous families living there.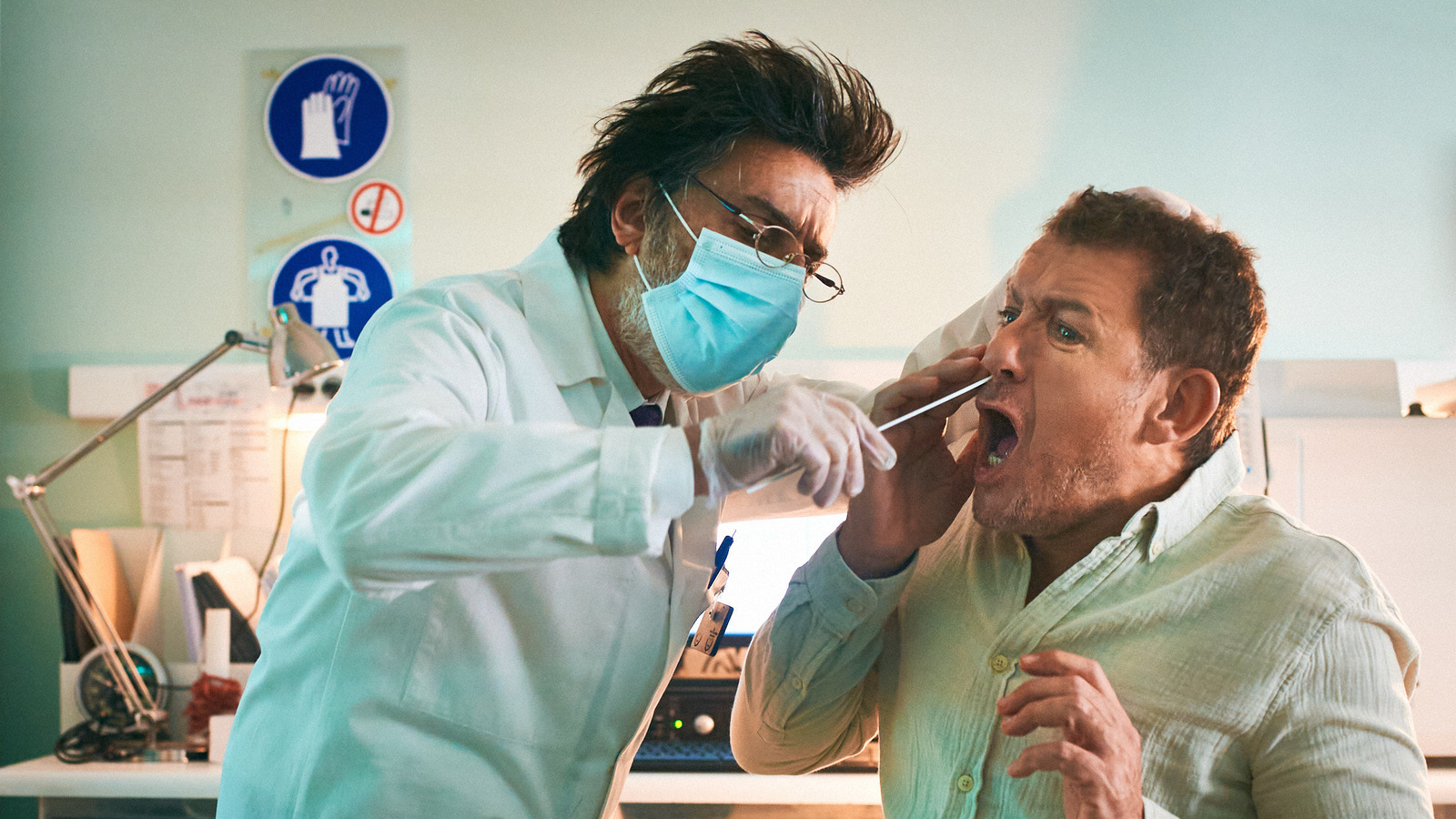 Unbelievably stuck together in the same building, each family acts weird and so funny since every one of them is thinking only of his own business.
You can give it 5 stars but to be truthful, we are still watching it. The is in French but it is craftly dubbed in English.
Give it a try then thank us later 😉
Until we talk again, few moments of love will do a lot for you,

join
us

, with our hugs and kisses ❤