Humans! You battle a thousand swords all around you every single day! 😉
Prices are shooting up like fireworks in CA, what is going on? People can't keep up with all the sky-rocketing surprising prices. Living has become enduring, and you wonder why people stay home. 
How can they work when today truckers are guaranteed 100K a year as a start while others are paid $200/week or less? 80% of teachers are staying home or retired b/c this is the only way they can keep up with the continuous sudden increase every single day.
The increase is non-stop. What do you think these truckers will get their income increase from?
It has to be added to the sold commodities. More clearly it will be paid from the increase in the prices of these goods. Specifically, from the pockets of the people who will buy the commodities that they move from one place to the other.
Then when other groups ask for increase of income, you no longer can't blame them. It is the only way they can survive. There has to be a way to keep the majority's income at a level that guarantee a decent living for all families.
Food prices, gas prices, housing prices, and everything you can think of is gone up and up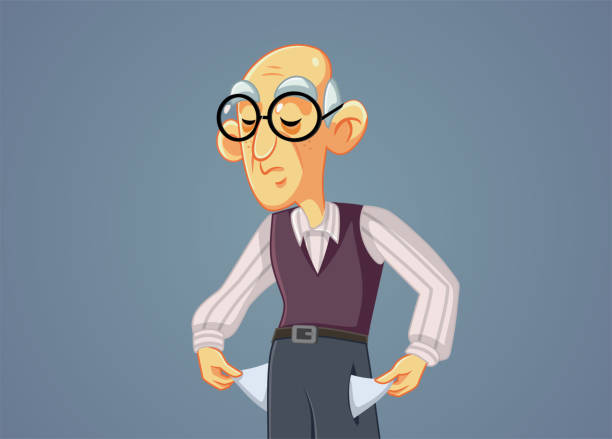 and it is no longer affordable at all for the average income person. 
Dearest friends everywhere, it is great to know new friends every single day; therefore, we thank everyone of you who spend few moments feeling our words. Our special thanks go for friends from

the US, the UK, Nigeria, India, Philippines, Argentina, Russia, Sweden, Brazil, Pakistan, Sweden, Netherlands, China, Canada, Germany, Hungary, South Africa, Mexico, Romania, Peru, Finland, Switzerland, Czech Republic, Thailand, Spain, Portugal, Kenya, Indonesia, Denmark, Kazakhstan, Cameroon, Japan, Turkey, Mexico, Italy, UAE, Croatia, France, Kosovo, Colombia, Vietnam, Ukraine, Jamaica, and all!

😉
Nevertheless, words are not enough, a serious step should be taken to guarantee that working people will continue doing their jobs, or else the whole State working system will collapse, and nobody will work. If you can't buy food, gas, or home, what exactly should you do? 🙄
Until we talk again, if you believe that this problem should be solved quickly, you

should visit what you missed

, with our hugs and kisses ❤