Being honest sometimes hurt coz some prefer to hear false words instead of the truth! 😉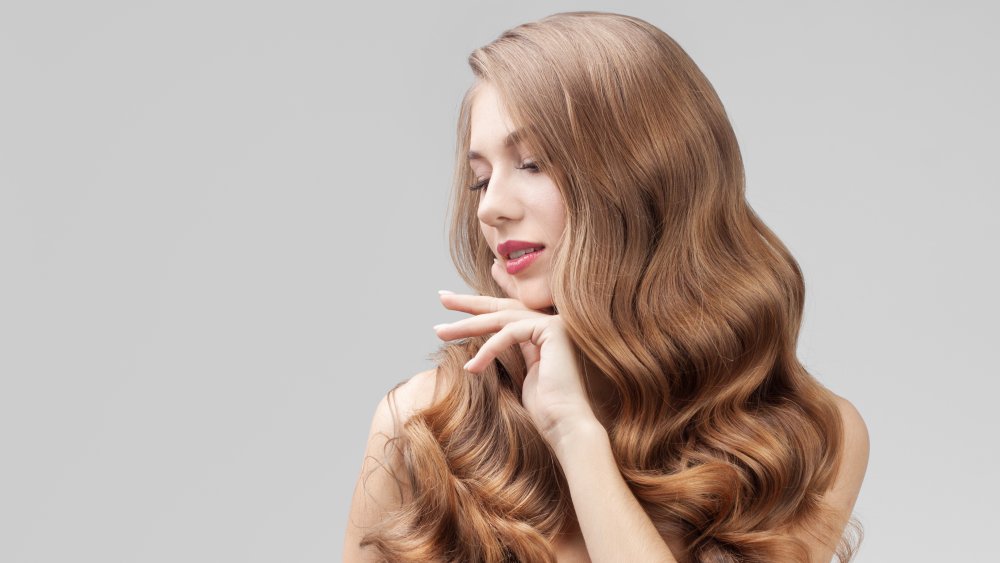 "All long hair girls look younger than how old they actually are", said Danny about girls. Do you think it is true?
Dearest friends everywhere, it is great to know new friends every single day; therefore, we thank everyone of you who spend few moments feeling our words. Our special thanks go for friends from

the US, the UK, Nigeria, India, Philippines, Argentina, Russia, Sweden, Brazil, Pakistan, Sweden, Netherlands, China, Canada, Germany, Hungary, South Africa, Mexico, Romania, Peru, Finland, Switzerland, Czech Republic, Thailand, Spain, Portugal, Kenya, Indonesia, Denmark, Kazakhstan, Cameroon, Japan, Turkey, Mexico, Italy, UAE, Croatia, France, Kosovo, Colombia, Vietnam, Ukraine, Jamaica, and all!

😉
First of all, long hair attracts the majority of men. Why? If you like to know the details, press here.
There is a lot of psychology involved in this long hair attractiveness, but there is also some research oppose this idea saying that it doesn't have to be the long hair in itself; it could be the personality or the background element.
Men seem to generally prefer women with hair. Longer rather than shorter, but again, not abnormally long otherwise hair starts resembling a horsetail.

Why do they like longer hair? Because it's feminine. A ……..more
Is there really a science behind having men like long hair as claimed? Well, nobody will be a hundred percent sure about that. There is no exact measurement to give a correct data. In addition, your mind might change for any reason.
Anyway, attractiveness is important for many people but the secret in having it between two people is still unsolved.
Until we talk again, when you believe in the beauty of long hair, you

should visit what you missed

, with our hugs and kisses ❤