The world is more fun when you are with us! 😉 
Netflix suggested that movie for us and we tried it.  🙄
Sure, another new movie 2022. The plot is repeated but it is a nice family movie that will make you LOL and smile many times.
If you like the "Worriers" Team and the football matches, you will find it great movie. Otherwise, you would need to look for something else, but it is quite entertaining.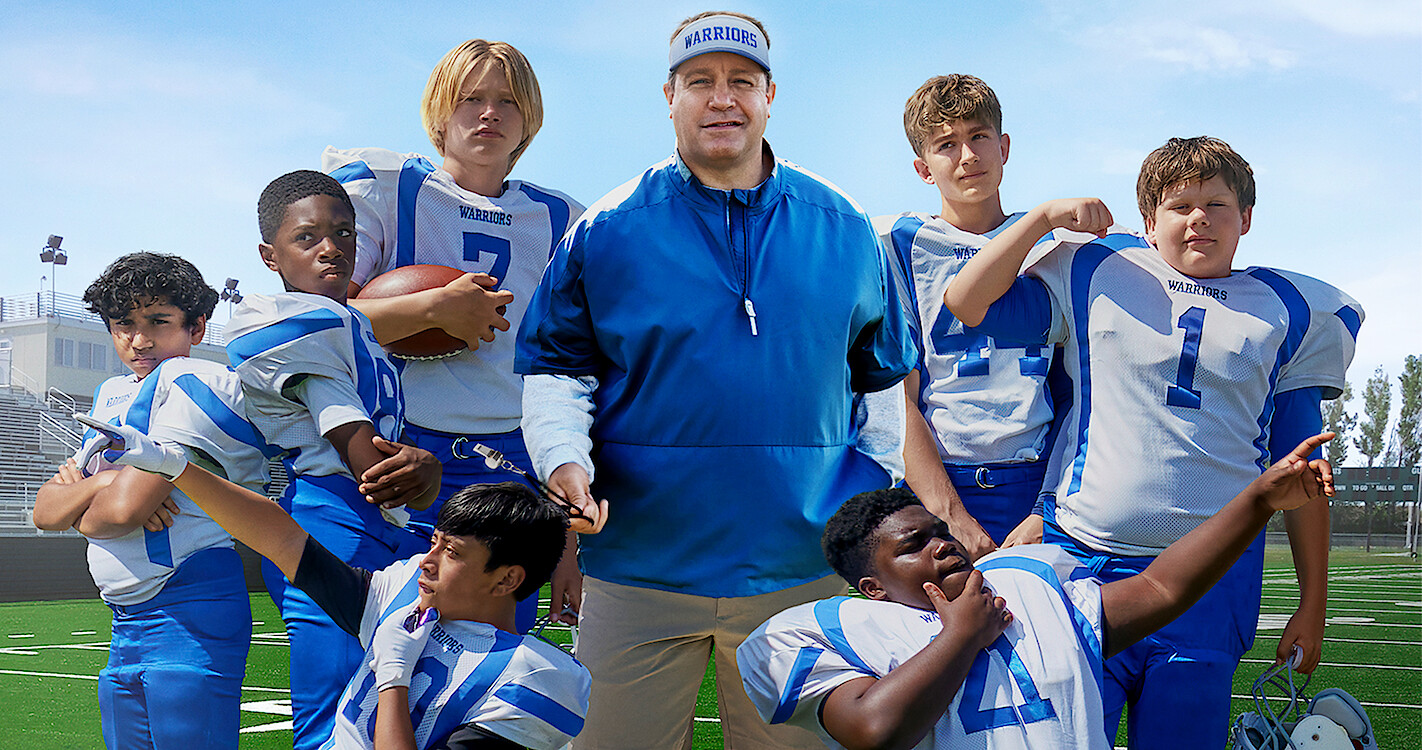 A story which is full of love, compassion, and challenges of life.
You need to watch more of this kind of movies for it helps your relationship with your father, your mother, or relatives in general which are rarely touched lately on the big screen. 
Until we talk again, smile and

join
us

, with our hugs and kisses ❤