Optimism
is great but only if you're taking the right path! 😉
Labor Day in the USA is supposed to be a celebration for the workers force that help everyone in this country.
Although "Labor Day" is a national federal holiday, it is not that much celebrated. It's one of the low-keys holidays.  You wish to sincerely see a real benefit that workers get. The continuity of problems with no solutions needs to be addressed; otherwise, not only inflation is a big problem but also finding workers. Happy Day Labor!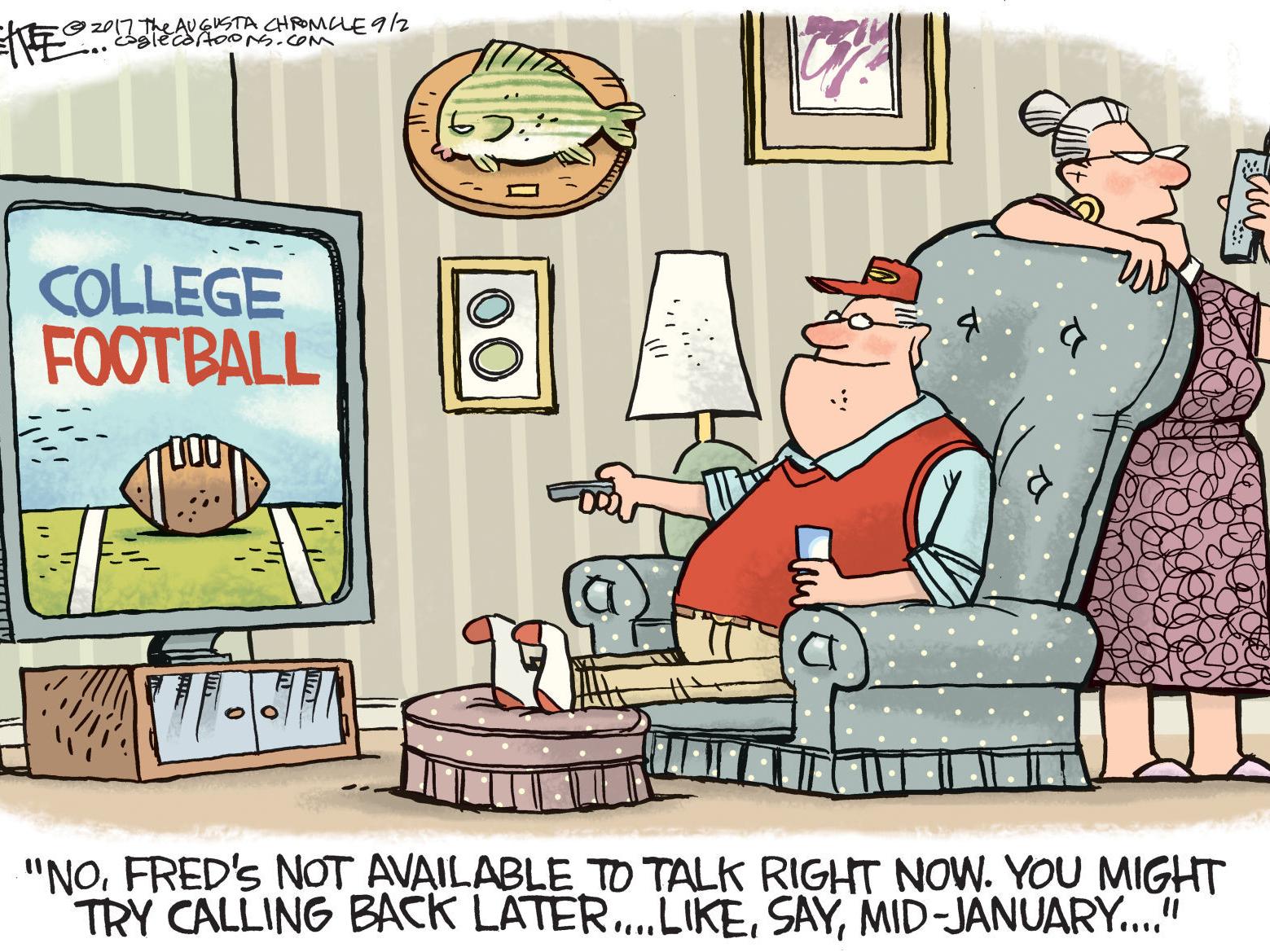 Seriously what are you celebrating? The people can't work b/c their wages cannot cover their living. They have to pay from their own pockets in order to work. And if their pockets are empty, they have no other solution except to stay home.
You hope that things would be better for workers and see them live in good conditions as human beings. Eventually, it will happen, it is a matter of time. What do you think? 🙄
Until we chat again,  when the facts are hard to accept, you need to change them. Get inspired to solve this with our hugs and kisses ❤