Your path is unclear but you wish to see the light! 😉
Whether you are a male or a female, you need to know this to protect yourself and your family.
There seemed to be  real harmful effects for Led bulbs, but many buildings overlook that due to profit and longer life for the bulbs. Then what should you do to educate other people about this proven hazard?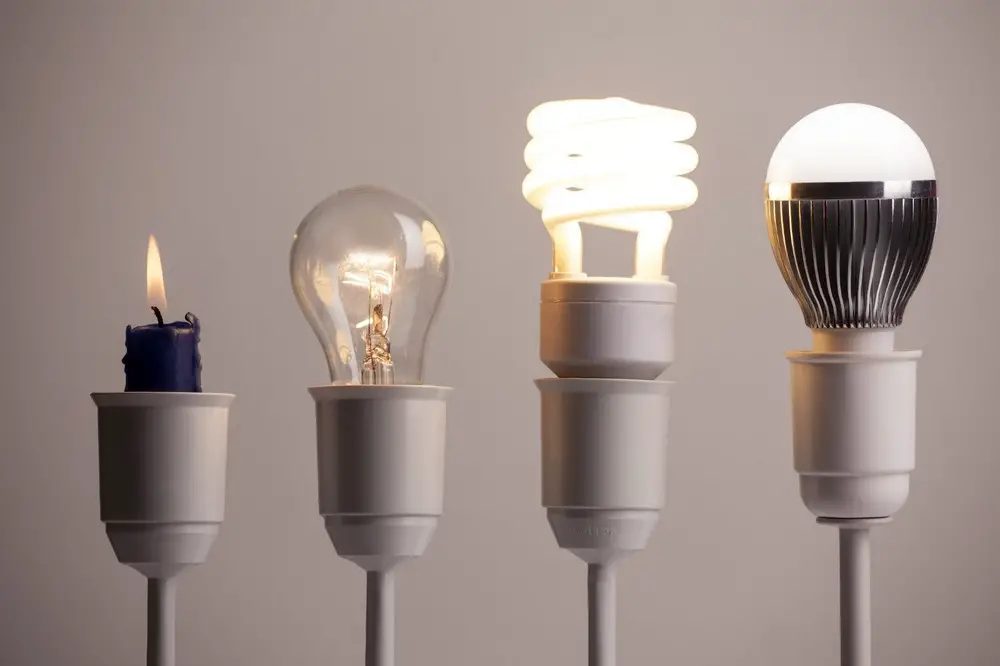 This is what you will know in your next post.
The Secret Risks of LED Lights

Those red LEDs were made with a substance called AGA (aluminum gallium arsenide), which is toxic in concentrated amounts. If you are directly exposed to this material on work sights or through contact with broken bulbs, it can be hazardous to your health. Jul 8, 2022
Until we talk again, try to catch, up with
the inspiration
you've missed, with our hugs and kisses ❤
Always welcome back to your pages great friends from the US, Canada, Australia, the UK, Japan, Nigeria, Finland, India,, Chile, Latvia, Malaysia, Thailand, Netherlands, Malaysia, India, Latvia, Denmark, South Africa, Germany, Philippines, Kenya, South Korea, Mexico, Uruguay, Poland, Vietnam,  Bosnia & Herzegovina, France, Spain, Portugal, Sri Lanka, Brazil, Italy,  Estonia, Bulgaria, Indonesia, Canada, Egypt,

Argentina,

Serbia,

Israel,

Belgium, Cameroon, Martinique, Russia,  Greece, Bangladesh,  South Africa, Kyrgyzstan,   Mexico,  Spain, Slovenia,  Turkey, Japan, Kazakhstan, , Poland, Ireland,  Nepal, Panama,  Chile,  Finland,  Bosnia & Herzegovina, Jamaica, Ecuador, Kuwait,  Croatia, Romania,  the UAE, Netherlands,  Uruguay, Pakistan, Czech Republic, Thailand, Bolivia, Trinidad &  Tobago, Vietnam,  Paraguay, Switzerland, Saudi Arabia,  Hong Kong, Norway,  Hungary, Latvia,  Puerto Rico,  Sweden,  Singapore,  Denmark, Georgia, Taiwan, Pakistan, Austria, Uzbekistan, Bahrain, Thailand, Cyprus,  Qatar, 

Tanzania,  Ukraine, Colombia,  South Korea, New Zealand,  Iraq, Costa Rica, Mauri

tius, American Samoa, Congo- Kinshasa,  El Salvador,  Réunion, Nepal,  Belarus,  Cambodia, Slovakia, Luxembourg, and all! 😉