Please yourself and care for others! 😉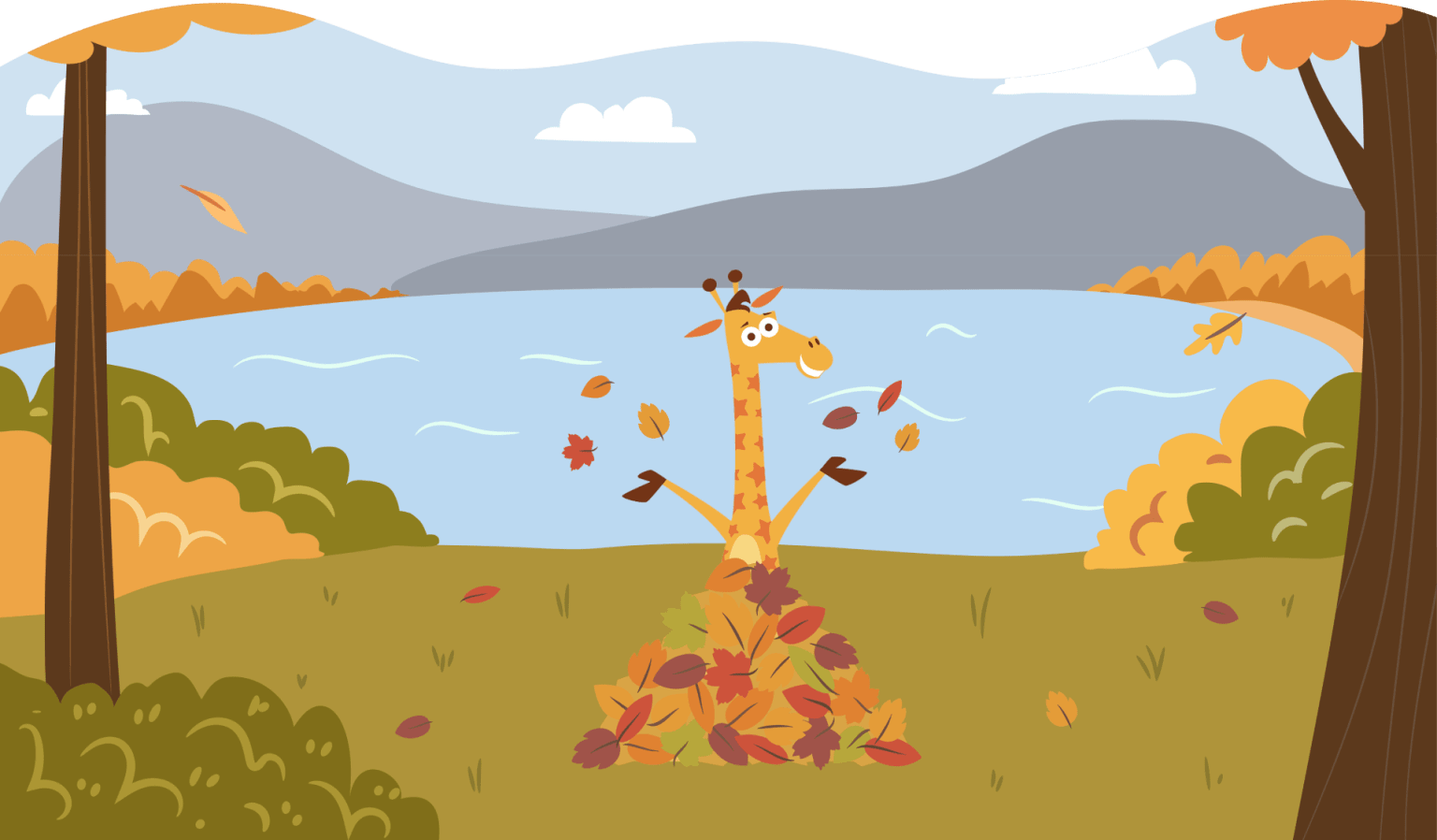 Cheerfulness is something very precious. It makes others like to see you and talk to you. If you are not the type of person who can give a brief smile to others, you better start training yourself to do this.
For each one of you, there is something that could bring a smile to your face. Try to find it out and use it to keep yourself healthy. Giving the long face to others is not only rude and can keep others at a distance from you but also it could affect you yourself. It could open the doors of depression to your dynamics. You do not want this, do you?
It's a miracle that you have a fabulous mind that can adjust itself the way you want it, take advantage of this and program your mood to smile at others around you without making yourself a clown. 🙄
Always welcome back to your pages great friends from the US, Canada, Australia, the UK, Japan, Nigeria, Finland, India,, Chile, Latvia, Malaysia, Thailand, Netherlands, Malaysia, India, Latvia, Denmark, South Africa, Germany, Philippines, Kenya, South Korea, Mexico, Uruguay, Poland, Vietnam,  Bosnia & Herzegovina, France, Spain, Portugal, Sri Lanka, Brazil, Italy,  Estonia, Bulgaria, Indonesia, Canada, Egypt, Argentina, Serbia, Israel, Belgium, Cameroon, Martinique, Russia,  Greece, Bangladesh,  South Africa, Kyrgyzstan,   Mexico,  Spain, Slovenia,  Turkey, Japan, Kazakhstan, , Poland, Ireland,  Nepal, Panama,  Chile,  Finland,  Bosnia & Herzegovina, Jamaica, Ecuador, Kuwait,  Croatia, Romania,  the UAE, Netherlands,  Uruguay, Pakistan, Czech Republic, Thailand, Bolivia, Trinidad &  Tobago, Vietnam,  Paraguay, Switzerland, Saudi Arabia,  Hong Kong, Norway,  Hungary, Latvia,  Puerto Rico,  Sweden,  Singapore,  Denmark, Georgia, Taiwan, Pakistan, Austria, Uzbekistan, Bahrain, Thailand, Cyprus,  Qatar, 

Tanzania,  Ukraine, Colombia,  South Korea, New Zealand,  Iraq, Costa Rica, Mauri

tius, American Samoa, Congo- Kinshasa,  El Salvador,  Réunion, Nepal,  Belarus,  Cambodia, Slovakia, Luxembourg, and all!

 
Until we chat again, let's contemplate a little bit where all nature is, to appreciate your genuinely created world with our hugs and kisses
❤