In your heart, you seek relaxation and peace! 😉
Is this the only way to enjoy anything around you? Perhaps, just having peace of mind will let you enjoy things more.
Do you think it is true? Being free of burdens or responsibilities, could it really make you happier and more friendly?
Take a deep look at that elderly who is trying to dance as if sneaking to join the floor. Although it is meant to be for fun, yet he has this look of fear and suspision in his eyes.
How about these two? The female is either surprised or has some kind of disagreement to the way the old guy is dancing. Maybe she didnt expect him to be able to dance or enjoy himself, but he did.
His eyes are closed assuming he focused on the music and the dance and nothing else. It looks nice to be in submission to the music and the whole dancing atmosphere.
If it was for you, would you enjoy dancing like this? Would you be able to be a fear free person? Even just for few moments? Just to taste the crave of being fear free!
In your next post, let's have some fun.
Until we chat again, expect better days to come, with our hugs and kisses ❤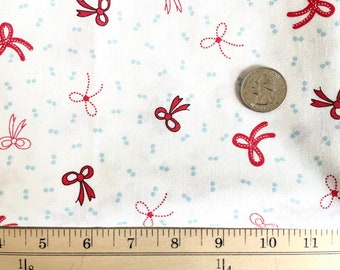 in