The best will come to you, trust your Creator! 😉
Nails are very important for you, but especially for ladies who appear in Media. Standing in front of a camera has been a good reason for taking good care of your nails.
You might say that this is a personal matter. Sure, it is but you
need to remember that fashion and make-up go hand in hand with appearance in movies or TV or others.
Especially with the stars and especially if you want to be among this group who follows fashion to its end as if it is their own bible.
The latest nail fashion for 2023, considering that there is still some remanents of COBVID and Influenza, has developed a tendency to short length nails. The first reason is hygenic and the second one is that long ghostly nails took too long and it is time to consider other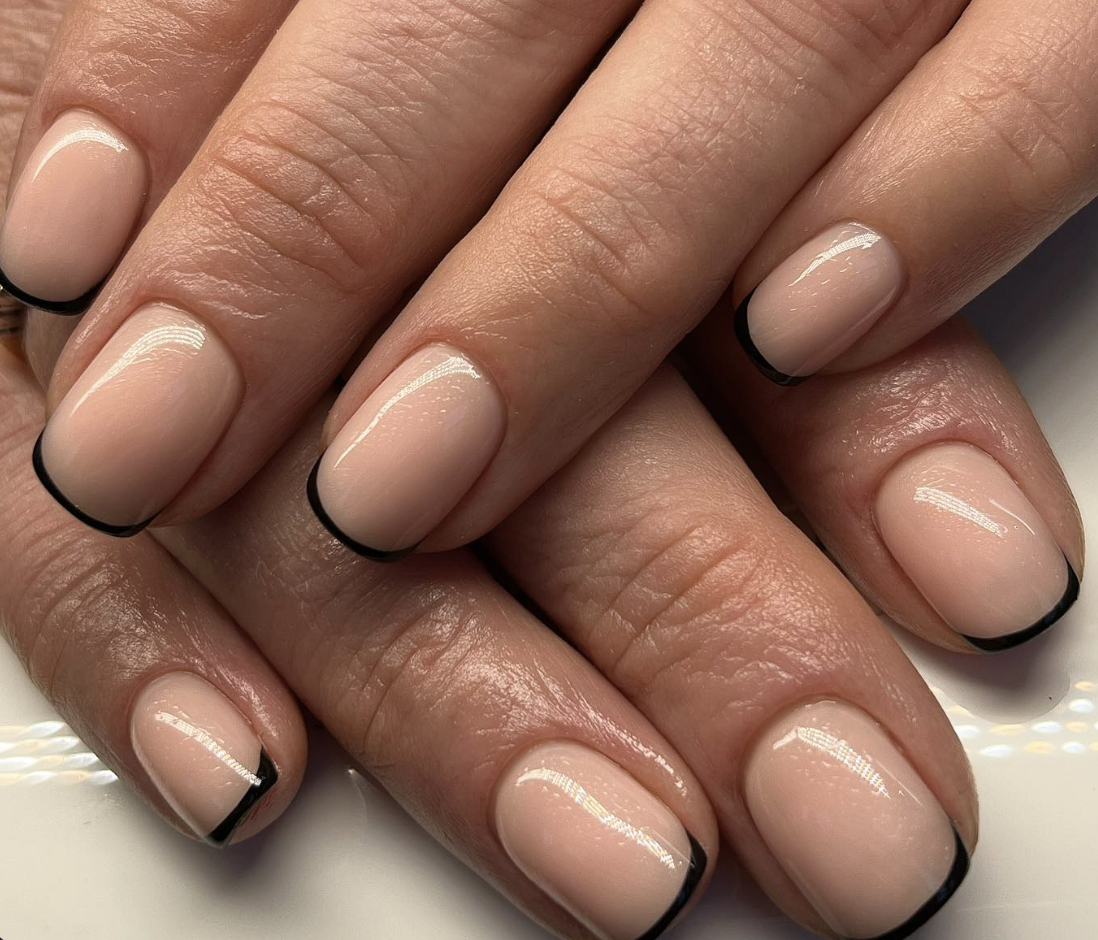 variations.
1- The first trend is short

nails

with one tiny line colored with a different color from the rest of the nail.

2- The second is very colorful nail polish and almost there is no length whatsoever for the nails.
3- The last one is for Valentine's Day occasion. The nails are short but they have a wider belt with rectangular end-shape.
Whatever you prefer, you will go with, but it remains to say that if you still use the very long ghostly nails, you'd be behind the current fashion, so pay attention, ladies, and be fashionable to a reasonable extent.
In your next post, let's have some fun.
Until we chat again, expect better days to come, with our hugs and kisses ❤