Will you tell us more about  …  Anyone knows ……….?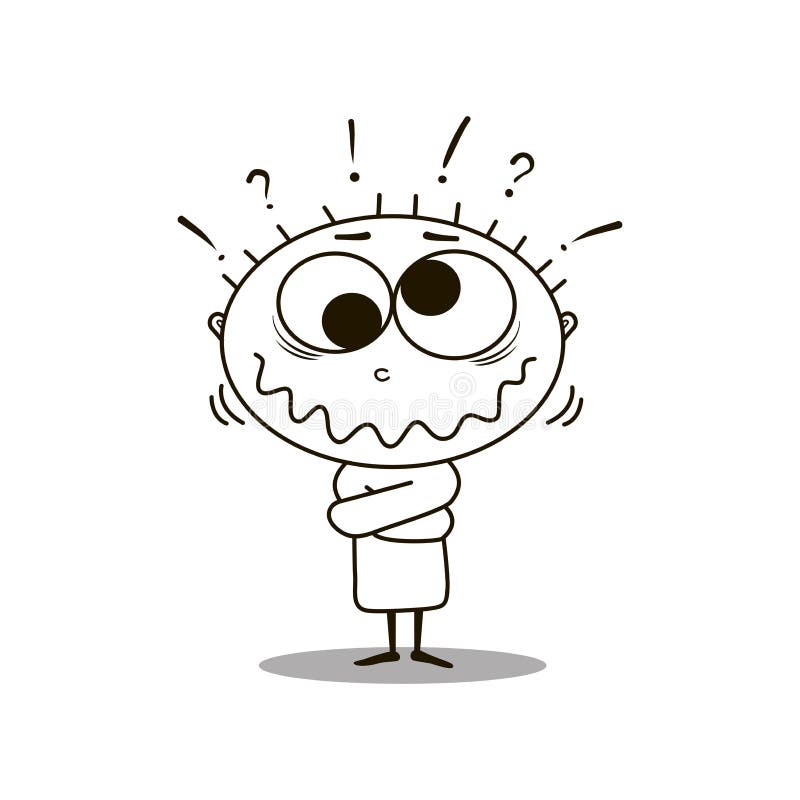 SF is celebrating all the time, but in the meantime, there is a shortage in its budget, how? SF homeless affordable units are cut down before it even start, why?
Disneyland in CA never explained the reasons for the death of the two ladies near the back structure that took place this year. Why?
How about the balloons, are there any more discovered, or there has been a protocol created to handle such actions? What do they serve?
In CA, how many buildings are built this year so far to serve the homeless people? Or is it all just talk?
Why the EBT card for seniors in CA is less than the normal?
There are many questions the media SKIP, why?
Memorial day holiday is encouraging people to go out or travel, is this good or bad?
Why has it become a habit to go in circles for most of the things you want to do? Is this a sign of your new civilized world?
❤ Always welcome to your pages great friends from the US, the UK, Australia, Russia, Canada, Japan, India, Nigeria, Finland, Chile, Latvia, Malaysia, Thailand, Netherlands, Malaysia, India, Latvia, Denmark, South Africa, Germany, Philippines, Kenya, South Korea, Mexico, Uruguay, Poland, Vietnam,  Bosnia & Herzegovina, France, Spain, Portugal, Sri Lanka, Brazil, Italy,  Estonia, Bulgaria, Indonesia, Canada, Egypt, Argentina, Serbia, Israel, Belgium, Cameroon, Martinique,  Greece, Bangladesh,  South Africa, Kyrgyzstan,   Mexico,  Spain, Slovenia,  Turkey, Japan, Kazakhstan, , Poland, Ireland,  Nepal, Panama,  Chile,  Finland,  Bosnia & Herzegovina, Jamaica, Ecuador, Kuwait,  Croatia, Romania,  the UAE, Netherlands,  Uruguay, Pakistan, Czech Republic, Thailand, Bolivia, Trinidad &  Tobago, Vietnam, Paraguay, Switzerland, Saudi Arabia,  Hong Kong, Norway,  Hungary, Latvia,  Puerto Rico,  Sweden,  Singapore,  Denmark, Georgia, Taiwan, Pakistan, Austria, Uzbekistan, Bahrain, Thailand, Cyprus,  Qatar, Tanzania,  Ukraine, Colombia,  South Korea, New Zealand,  Iraq, Costa Rica, Mauritius, American Samoa, Congo- Kinshasa,  El Salvador,  Réunion, Nepal,  Belarus,  Cambodia, Slovakia, Luxembourg, and all!