Having everything and still unhappy? Probably you don't have everything as you think you do, or that happiness doesn't exist, or that you're programmed to be unhappy to be happy! 😉
Welcome back and thank you our readers and friends from everywhere:
the US, Sweden, India, Nigeria, and Algeria

😉

When we talked about losing weight, we mentioned lemongrass, but we didn't define or explain what that was. One of my students, Grant, told me that he made an online research about lemongrass and that he was surprised to find out all those kinds of benefits that it could give human beings.

We all agreed to what he said, but not too many agreed that we actually tried it. Of course one good reason might be that none of our class seriously sought losing weight , or others.

In the meantime, Grant's comments and discussion made us aware that only few number of people heard about the lemongrass, so you probably never heard about it before.

Then, what is lemongrass?
Cymbopogon, better known as lemongrass, is a genus of Asian, African, Australian, and tropical island plants in the grass family. Some species are commonly cultivated as culinary and medicinal herbs because of their scent, resembling that of lemons. Wikipedia
It's appearance resembles the scallions (green onions) green parts, but it is different in its family origin.
Lemongrass has abundant benefits. One site counts them as 25; other sites mark them for less number, but the number doesn't really matter, coz all resources agreed upon the fact that lemongrass is extraordinary in losing weight due to the citrus it has, which in a way absorbs the fat like a sponge.
Lemongrass contains citrus, which has been proven to be effective in combating obesity. It prevents the accumulation of abdominal fat and promotes the use of stored energy, which helps in preventing diet-induced weight gain. It aids in healthy metabolism and enhances the oxidation of fatty acids in the body.
Lemon plant and lemongrass plant are different plants although both of them has the word lemon in it. If you compare the pictures of both you'd find them like this.
You would clearly notice the difference between the two. It's simple and easily recognizable.
If you decide to try the lemongrass, you can use it as a soup, or in soup with other ingredients. You can also make a drink like tea,or in salad. You can improvise. Here's a recipe for its soup:
Cut off the dry end and a few top leaves of the lemongrass stem.
Bruise the stem with the handle of a knife and cut into 1-inch long pieces.
Reserve.
Bruise the chilies, cut them in half, scoop out and discard the seeds.
Reserve the chilies.
Bring the water to boil.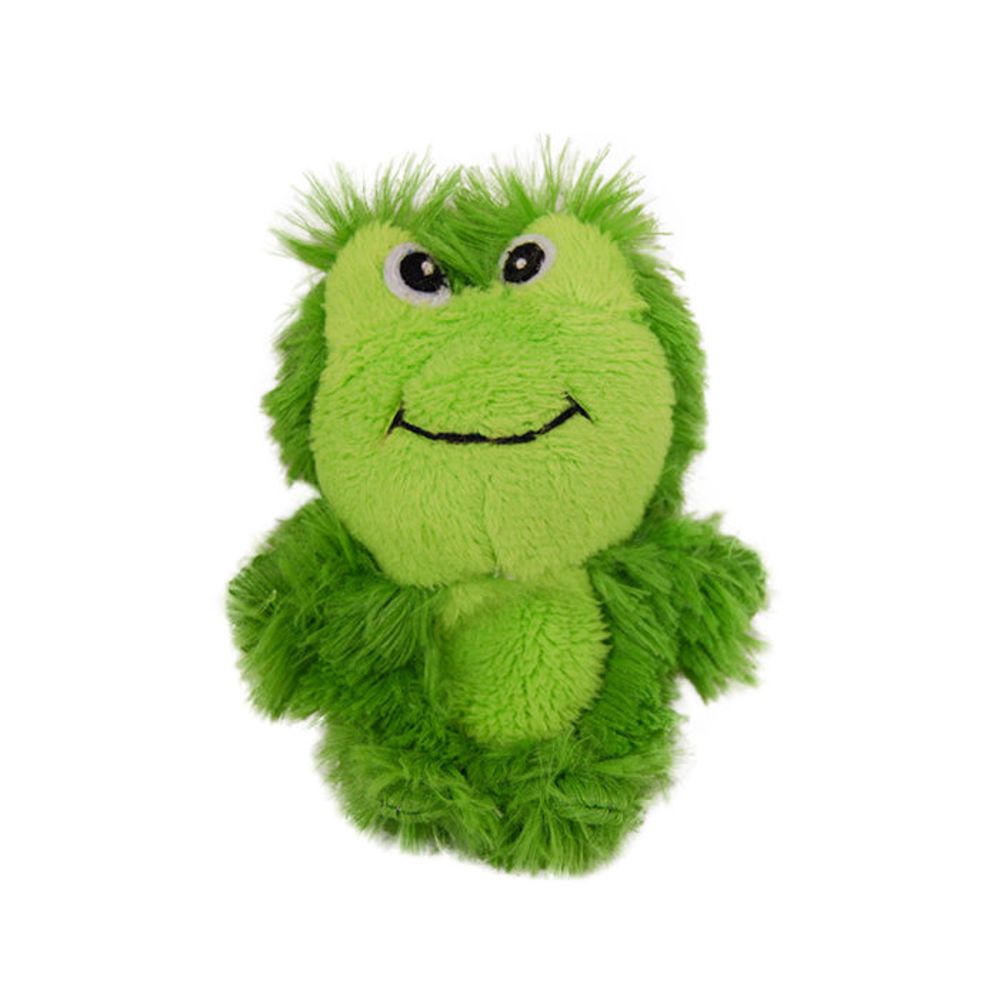 Even in toys, there was a lemongrass frog toy for kids as a way of introducing botanical ideas to little kids.
Stick to us, we don't mind having you glued to our topics 🙂 See you soon, with our hugs and kisses
❤
References: