Never heard of this! 😉 Welcome back our dear readers and friends from

the US, India, and Singapore

😉
True, never heard of an underwater city. Yet it exists. Where? In Japan! Thank you dear friends and readers for sharing all these beautiful ideas.
It's like a dream or a movie, but it is not. It is not science fiction or imaginary project. It is truthful existing entity in Japan. If you're still in doubt, you can click on this link to take you to our source.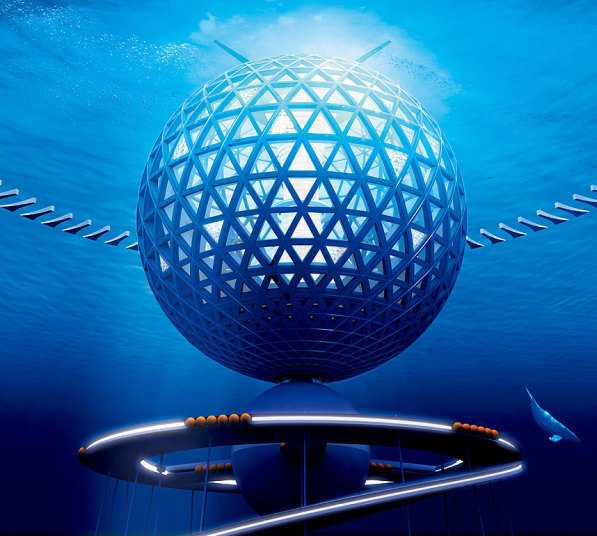 Until we chat some more, we'd give you a chance to enjoy the beauty of your human mind and its great achievements, with our hugs and kisses
❤