Updated, welcome to your comments! Have a great inspiration!
1Zumba.Com
Dear readers  & friends, welcome to our pages today & everyday. We appreciate your time, and we're happy to have new friends from

the US, Vietnam, South Korea, Austria, n Italy
😉
Mondays are great, full of energy n enthusiasm to start a new week. How are you my 1Zumba friend, I heard of what happened, and I'm glad that you liked it. Positive spirit is always attracted to similar one. 😉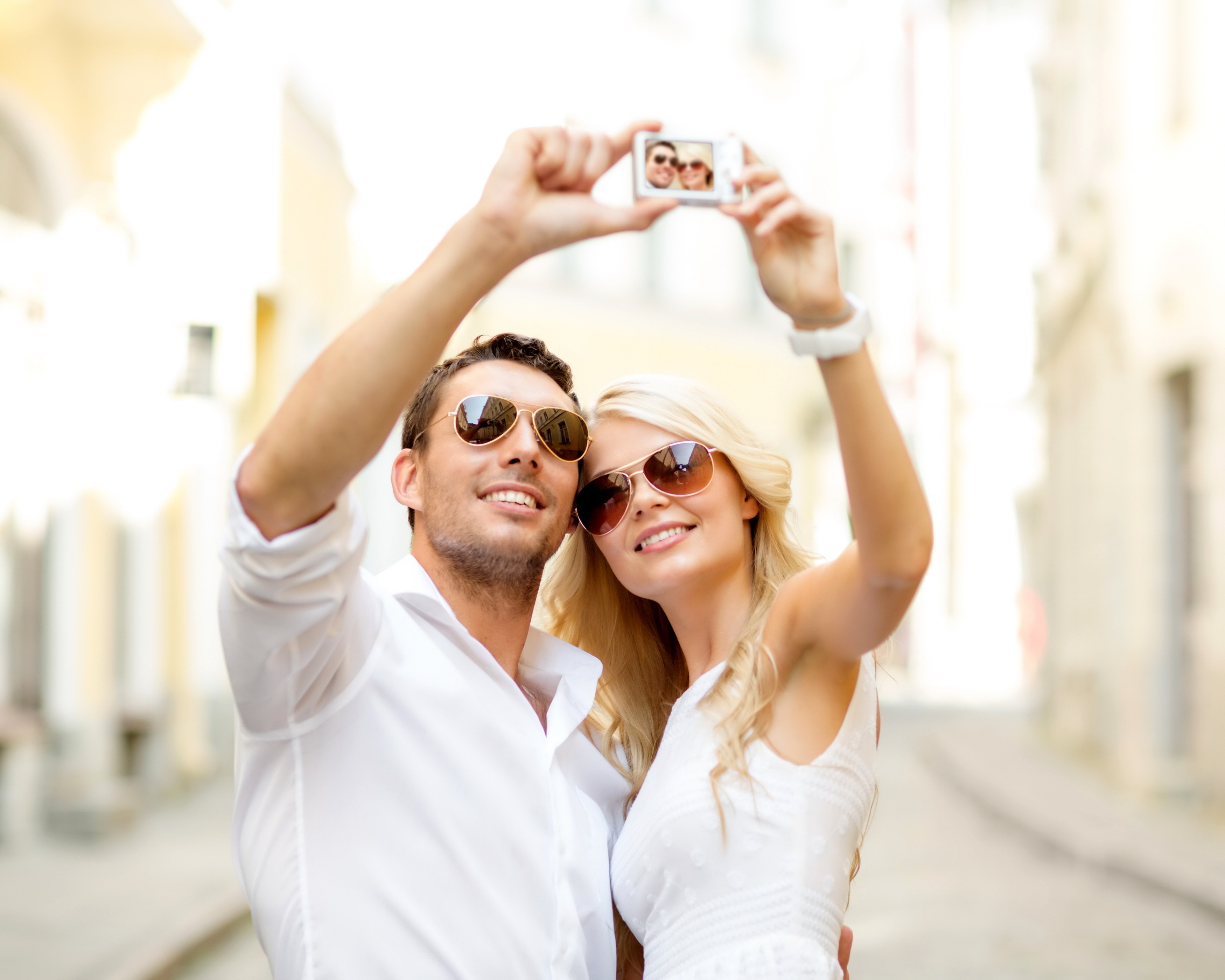 What makes you happy could be meaningless for someone else! This is what Tammy said to our 1Zumba friend, Chan, when he asked her if she was happy when they drove together by night to LA that last weekend. 
Now Chan is asking why Tammy was not happy to spend time with him, travelling for almost two hours by night, listening to nice radio songs, talking about many subjects, and kind of flirting with each other.
Personally, I…
View original post 463 more words