Suddenly, you're almost there! 😉 Welcome back friends from

the US, Canada, Hungary, Germany, and New Zealand

😉
It's sometimes confusing to get behind the scenes for what is going on around you. Even behind the scenes with your own family could be hard, when all of a sudden your son decided to move to another State or your daughter tells you that she will have a trip to Australia for a vacation.
The funny part about it is that you don't have a say in what they decide any more. You're a parent but when your grown-up kids, starting to make their own life plans, it would be a bit complicated to interfere in their decisions; especially, when it is only the start to a new part of their lives.
How to handle these situations all depend on what kind of relationship you have wit your own kids. You may be an open-minded person, and you raised them up independent. Accordingly, they will act very independent.
You may regret it that you raised them that way, but it is for their own sake you did that.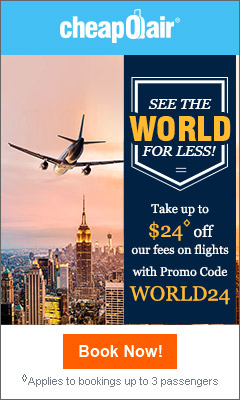 On the other hand, it you were a conservative, the way a good percentage of parents are, your kids would expect your approval in a way, but they can be rebellious and not even bother to tell you anything.
Out of care, you have to be patient, you don't want to lose your son or your daughter. Whatever their decision was, you've got to be supportive, unless the decision was insane or unbelievably unacceptable by your family's standards.
If your son decided to climb the Himalaya and he was physically unfit or had health condition that would make his life in danger, of course you need to interfere. Again it all depends on the kind of
decision your kid tried to take.
Another case is when your daughter tells you that she's going to Sydney next week to visit a friend. It's not a big deal although it's 20 hours flight from CA to Australia or Sydney. Plus vacation is sometimes a remedy for the soul. Only by calm discussion you might persuade her otherwise. Patience and care are the real clues.
Until we talk again, remain curious about our

topics

coz it has more, with our hugs and kisses
❤