Are you approaching the top or the bottom? Check back on your goals! 😉 Welcome back friends from
the US, Japan, India, Brazil, Canada, Portugal, and France,Germany, and Serbia

! 😉

Bonnie was in a shock when she went to her, but first this news needs your attention: 
Strongest, Oldest Arctic Sea Ice Breaks Up for First Time on Record. The Arctic

 is warming at a rate 

twice as fast

 

as the rest of the globe, and now the region's thickest and oldest sea ice—also known as "the last ice area"—is breaking up for the first time on record, the Guardian

 reported Tuesday.
Back to Bonnie finding that her workplace was all in liquidation. She was sick for 3 days, totally in bed with some magazines and her TV, and when she felt a bit better she decided to go to work coz it was a weekend and her store needed her to be there more than the week days.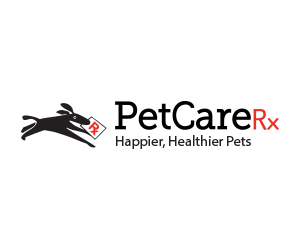 The store is called OSH and of course it was all over the news but she didn't hear any of it being asleep in bed most of her day, recovering from a strong cold. Poor Bonnie, that hit her even more than her cold. Although this is a part time job and she is a student, but she has a lot of hopes.
Sometimes, you're taken by a complete surprise, this or that, all of a sudden happened. When you don't know the reason, you keep looking for an answer.
Bonnie heard a lot from everyone around her, but she was not really listening. She was thinking what she should do.
Back home, the first thing she did was to get to Craigslist to see what jobs available for her in the market. Was that a good decision? Or was she better off only focusing on her school?
Didn't they say that the economy was good and everything was going to be better? Why the system was failing to detect things like that? Is it a weak system?
Steven said it was a business decision and Low's wanted to have a monopoly. The returns that OSH had over the last year was not enough to continue. You would know that if you were a customer of OSH. 
Losing a job is much like losing a loved one. Many people grieve the loss of their job and then become angry. Once they've worked through all of the emotions, they pick up the pieces and start moving on. 
Sorry for those who lost their jobs all of a sudden, and wishing them good luck in finding their next jobs.
Until we talk again, take a look at jobs resources in our topics, it may help you with our hugs and kisses
❤