Sure you are the first one to come up with such a miracle, but are you sure? 😉 Welcome back readers and friends from everywhere:
the US, Argentina, Croatia, Germany, Sri Lanka, Mexico, and India!

😉

"Laughing has become hard lately or what?", Karma said.  Funny coz half an hour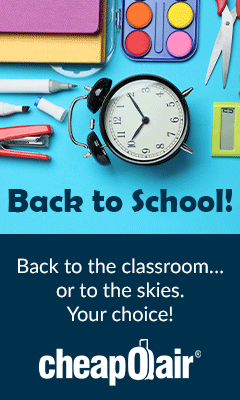 ago, Kim was looking for a jokes book explaining that her classes were miserable and that they lacked fun. 
What kind of jokes was she looking for? May be for something that an eleventh grade student would understand and appreciate to laugh.
I'm asking myself that question, for I was in the library myself fetching something funny too. I got a pile of books, which is the normal case every time I go to the library. But it's phenomena to have other teachers feeling the same need.
Humor is in demand!
The library had a very cheerful flyer for one of its coming events. I bet pictures like that would give some smile for kids: full of colors, motivation, but you don't know
what the puppets will tell your kids, so be careful. There is a new trend of customizing your children to become and to act in a certain way. 
Joke 1
Question: Have you ever tried to sniff glue?
Answer: Yes, I once did try to sniff glue. But all that happened was my nostrils got stuck together.
Joke 2
I was trying to invent a soft drink, but I had trouble deciding on the right name for it. First I called it 4-Up, but nobody was interested. Then I tried to call it 5-Up, and that didn't work
either. I also wasted a lot of time trying to promote a drink called 6-Up, but then suddenly I had the name that I'd been looking for- Pepsi cola.
Plenty of jokes are out there, but you need to have the head of taking it easy and smiling. Not everyone is ready to act like that. 😆
Until we talk again, add some smiles into your day, share with us your thoughts, with our hugs and kisses ❤