You need to know what will you be precisely giving in order to tell! 😉  Welcome back all dearest friends from everywhere:
the US, Qatar, India, Canada, The UK, American Samoa, Brazil, Philippines, France, Mexico, and Germany

! 😉

You can't put the Jennie back in the lamp!

A meeting that turned into a long discussion among college students about voting. There has been a lot of questions and frankly-speaking some of them nobody knows an exact answer for them.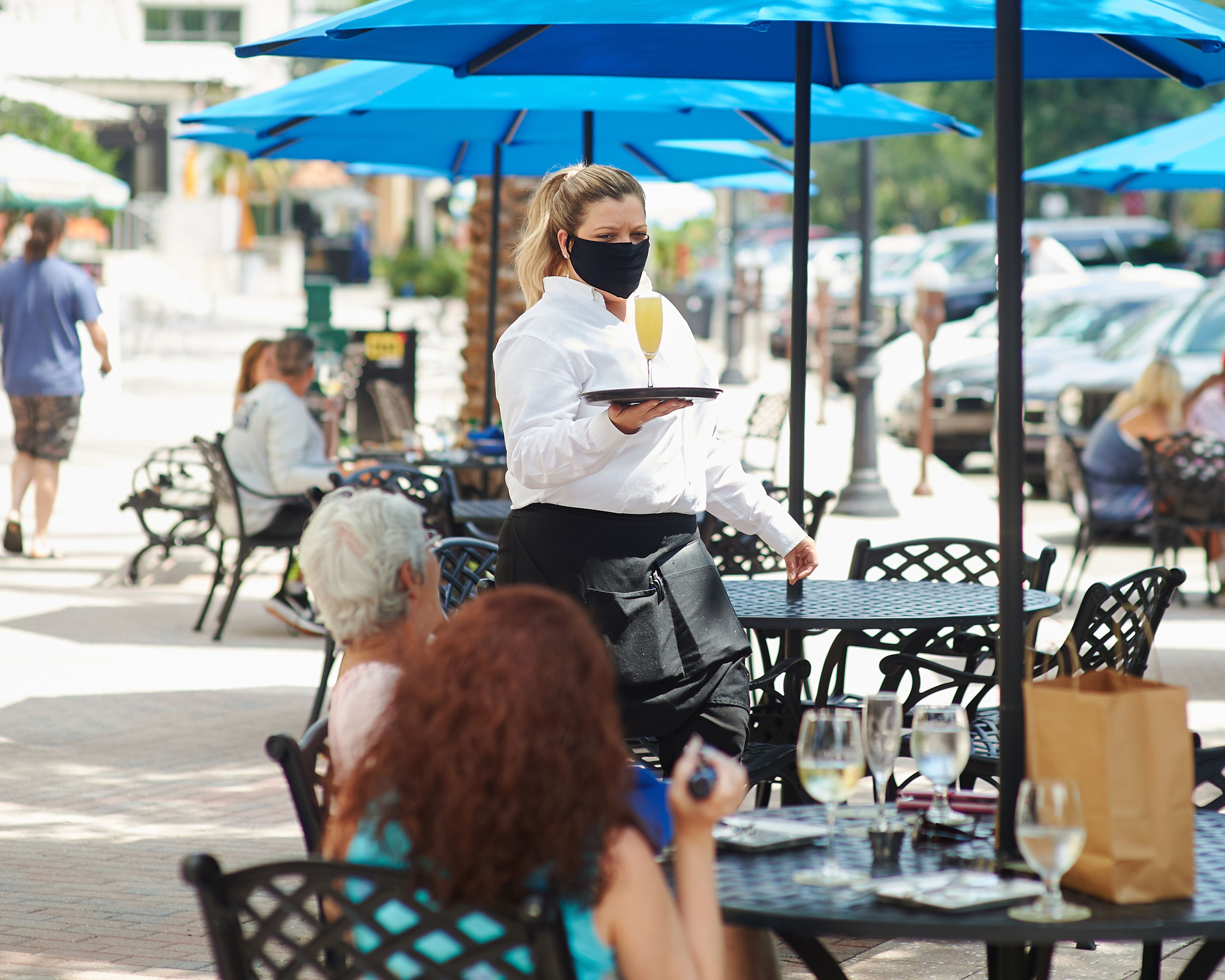 First, many businesses are open and do not intend to close again. This is what is going on in CA. People completely against being locked down or shelter in place.
Not only businesses but a large number of people having the mask and the distancing method and you can't just lock them down. Some are using bikes instead of the Bart or the Bus and others using electric motorcycle. Mostly avoiding local transportation to protect themselves.
No going back, can you blame them? Some countries didn't use any other methods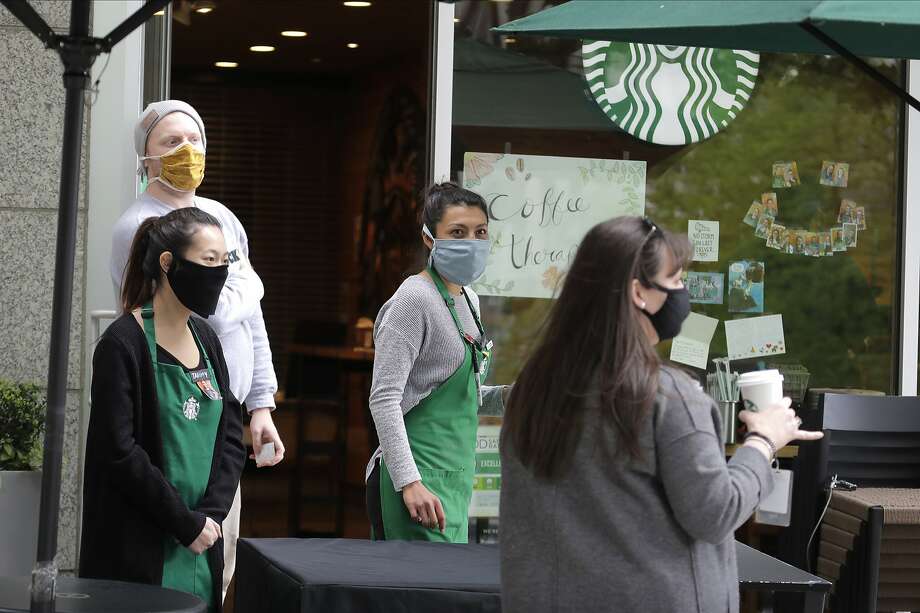 except masks, keeping distance from each other,and  not protesting or approaching each other for any reason.
Schools in California will be open in August and everything is ready to go. Masks and distancing will be used until further notice.
There will be a day when this cursed plague is considered like a flu. Just pray that this day comes soon.
Until we chat again, do what you need to do in a clear way that makes you live in peace with our hugs and kisses
❤