Time for few laughs which are sent by a new friend! 😉 Welcome back everyone everywhere:
the US, India, Cameroon, Malaysia, Canada, South Africa, Turkey, Kenya, Italy, Hong Kong, Netherlands, Egypt, Malta, Dominican, France, China and all!

😉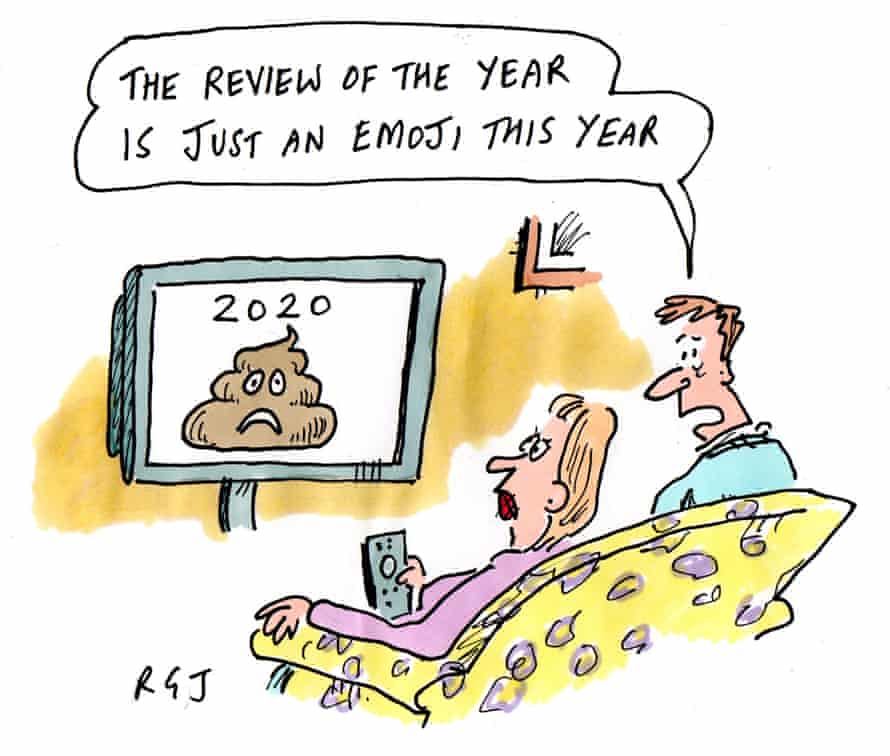 We hope that you were able to smile or laugh a bit. Life is full of fun but your mood needs some help to Triger it.
Until we chat again, check on

any post

that you've missed, share your laughs with our hugs and kisses
❤