Quite interesting to see all these Michigan goldmines on the map and rarely heard of them on the News. Maybe you can hear about it only when there is a disaster.
Welcome back dearest friends everywhere:

the US, the UK, Uruguay, Philippines, China, India, Canada, Nigeria, Brazil,

Bangladesh, Pakistan, Finland, Poland, Portugal,

Malaysia, Netherlands, South Africa, Germany,

Czech Republic,

Russia,
Thailand, Bolivia, Mexico, Indonesia, Trinidad & Tobago, Vietnam, Kenya, Italy, Cameroon,
Serbia, Croatia, Paraguay, Switzerland,
Australia, Saudi Arabia, Egypt, Hong Kong, Ireland, Indonesia, Norway,
Kazakhstan, Argentina,

Belgium, Finland,
Turkey, Hungary, Latvia, Puerto Rico, Cameroon, Sweden, Romania, Singapore, Panama, Denmark, Georgia,
France,

Taiwan, Estonia,
Pakistan,
Japan, Ecuador, Spain,
Greece,
Austria,
Uzbekistan, Bahrain, Chile, Thailand, Cyprus, Qatar,

Tanzania, Ukraine, Colombia, South Korea, Bulgaria,
the UAE,

New Zealand, Iraq, Costa Rica, Mauritius, American Samoa, Bosnia & Herzegovina, Congo- Kinshasa, El Salvador, Réunion, Nepal, Belarus,

and all!😉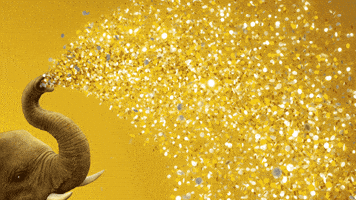 Here they said it was true and that there would be more prospective mines in other metals too.
Well, it is another opportunity for those who seek working in gold or other precious metals. If you are one of them, get your tent ready and head to Michigan and see what exactly is there. But first make your homework and do the research right.
Until we chat again, take a look at the updated

topics

and give us your feedback, with our hugs and kisses ❤