Be grateful to others without expectations; you will be rewarded! 😉
People have a gigantic array of different interests and tastes. You might see this through the variety of hats that are invented just for the sake of saying: "I am different."
Take a look at this new collection of hats, how do you see it?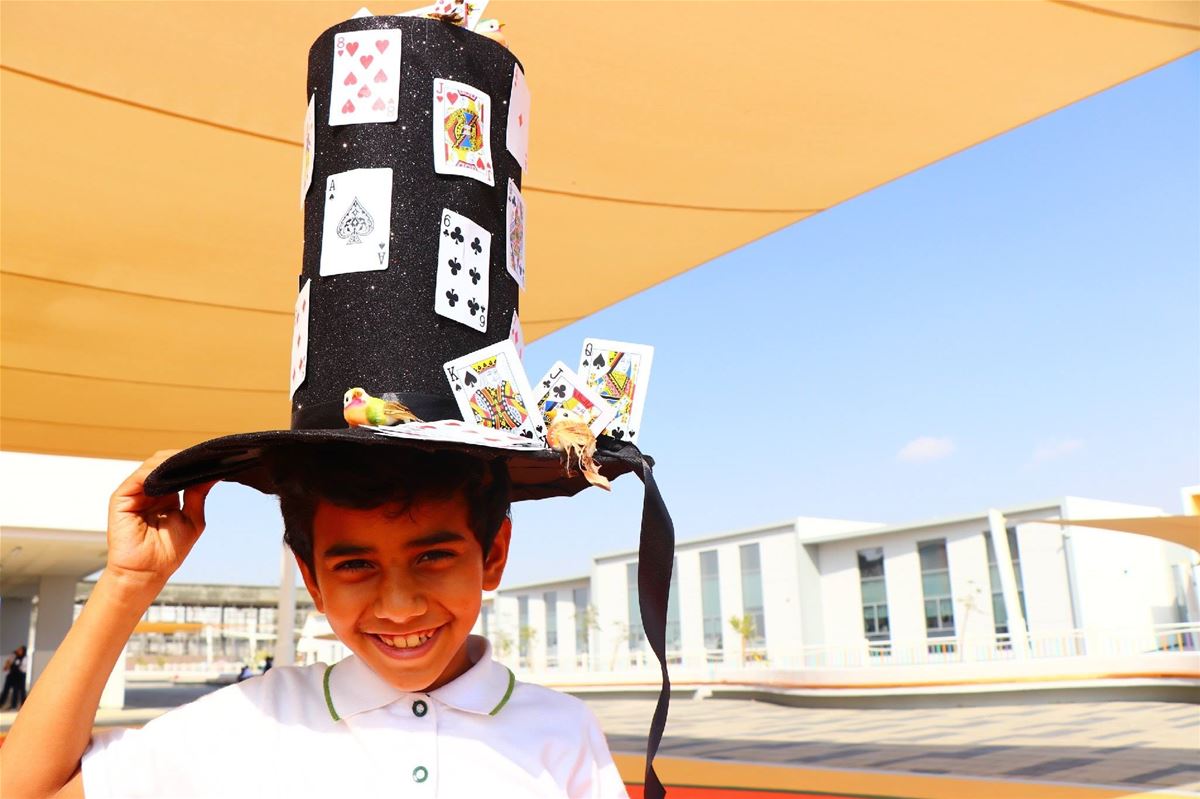 Oh! Time is ticking for the New Year 2022. Did you buy any gift for anyone yet?
Remember, one of our missions is to help some of the people who suffer from being hungry or homeless. Gladly our team was able to distribute food and blankets for a number of homeless in Berkeley and Oakland. This is one of the tasks that we assigned to ourselves to do- to help the helpless. 
That is one of the reasons we need your support, you will make a difference, just press the button and contribute today. It is the month of generosity and giving and we need your support.
Thank you and always welcome to your pages friends from the US, the UK

, France, Spain, Portugal, Uruguay, Malaysia, Germany, Sri Lanka, India, Brazil,

Italy, Nigeria, Philippines,

Estonia, Bulgaria, Indonesia, Canada, Egypt, Argentina, Serbia, Israel, Belgium, Cameroon,

Martinique, Russia,  Greece, Bangladesh,  South Africa,

Kyrgyzstan,   Mexico,  Kenya, Spain,

Slovenia,  Turkey, Japan, Kazakhstan, , Poland, Ireland,  Nepal

, Panama,  Chile,

 Finland,  Bosnia & Herzegovina,

Jamaica, Ecuador,

Kuwait,  Croatia,
Romania,   Australia,
 the UAE, Netherlands,  Uruguay, Pakistan, Czech Republic, Thailand, Bolivia, Trinidad &  Tobago, Vietnam,
 Paraguay, Switzerland,
Saudi Arabia,  Hong Kong, Norway,
  Hungary, Latvia,  Puerto Rico,  Sweden,  Singapore,  Denmark, Georgia,
Taiwan, Pakistan, Austria,
Uzbekistan, Bahrain, Thailand, Cyprus,  Qatar

,

Tanzania,  Ukraine, Colombia,  South Korea,
New Zealand,  Iraq, Costa Rica, Mauritius, American Samoa, Congo- Kinshasa,  El Salvador,  Réunion, Nepal,  Belarus, 

Cambodia, Slovakia, Luxembourg, and all! 😉 
Until we chat again, try to choose the right thing to do with your time, with our hugs and kisses ❤