If there was a real time machine, you would be the first to jump in! 😉
Thank you and always welcome to your pages dearest friends from

the US, Italy, India, Philippines, the UK, Japan, Spain, Mexico, Nigeria, Germany, Sri Lanka, South Korea,

Israel, Spain, Australia, Canada,  Finland, Chile, Latvia, Malaysia, Thailand, Netherlands, Malaysia, Latvia, Denmark, South Africa,  Kenya, Uruguay, Poland, Vietnam,  Bosnia & Herzegovina, France, Portugal,  Brazil,

 Estonia, Bulgaria, Indonesia, Egypt, Argentina, Serbia, Israel, Belgium, Cameroon,

Martinique, Russia,  Greece, Bangladesh,  South Africa,

Kyrgyzstan,

Slovenia,  Turkey, Kazakhstan, ,
Poland, Ireland,  Nepal
, Panama,
 Bosnia & Herzegovina,
Jamaica, Ecuador,
Kuwait,  Croatia,
Romania, 
the UAE, Netherlands,  Uruguay, Pakistan, Czech Republic, Thailand, Bolivia, Trinidad &  Tobago, Vietnam,
 Paraguay, Switzerland,
Saudi Arabia,  Hong Kong, Norway,
  Hungary, Latvia,  Puerto Rico,  Sweden,  Singapore,  Denmark, Georgia,
Taiwan, Pakistan, Austria,
Uzbekistan, Bahrain, Thailand, Cyprus,  Qatar

,

Tanzania,  Ukraine, Colombia,  South Korea,
New Zealand,  Iraq, Costa Rica, Mauritius, American Samoa, Congo- Kinshasa,  El Salvador,  Réunion, Nepal,  Belarus, 

Cambodia, Slovakia, Luxembourg, and all!

😉 
It is quite cold today and there has been some sad news about a tornado that hits a number of States in the US which resulted in a considerate number of fatalities. It is said that the tornado is considered the strongest tornado that ever hit any place in the US.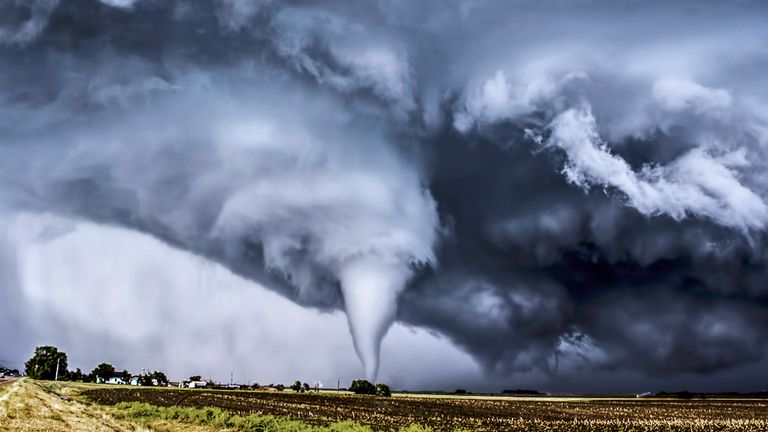 The tornadoes tore through states including Arkansas, Illinois, Kentucky, Mississippi, Missouri and Tennessee, said Bill Bunting, the operations chief at the Storm Prediction Center, part of the National Weather Service. Read more
Many reporters acknowledge that the tornado is a very rare case being happens in December and that weather change is a factor in that devastating event.
Our hearts go to everyone who is affected and their families. May God save you and your family from any similar happening.
Until we chat again, pls stay safe in this cold weather and watch your beloved ones, with our hugs and kisses ❤