Being isolated from people is unhelpful to figure out the truth! 😉 
According to January Calendar, you found out that on the 27th, it was the National Chocolate Day. Great, you decided to celebrate and went to buy a chocolate cake.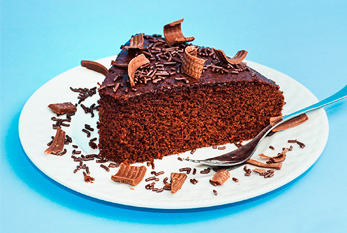 Unfortunately, you couldn't find one single chocolate cake that you could buy as if it was not really a day to celebrate. 
You're right, it is not for celebration; it is only for the good memory of the real chocolate cake! 🙄
Until we talk again, when you want to celebrate, you know exactly

where

to go, with our hugs and kisses ❤