Searching, searching, searching and in a moment it will come to you, just like that! 😉
The rule of thumb is that you trust others until it is proven otherwise. This is supposed to be the norm. Unless you've had too many incidents from bad people, you will not think of others as thieves but it seems to be this is not the case for some departments or sectors of your state.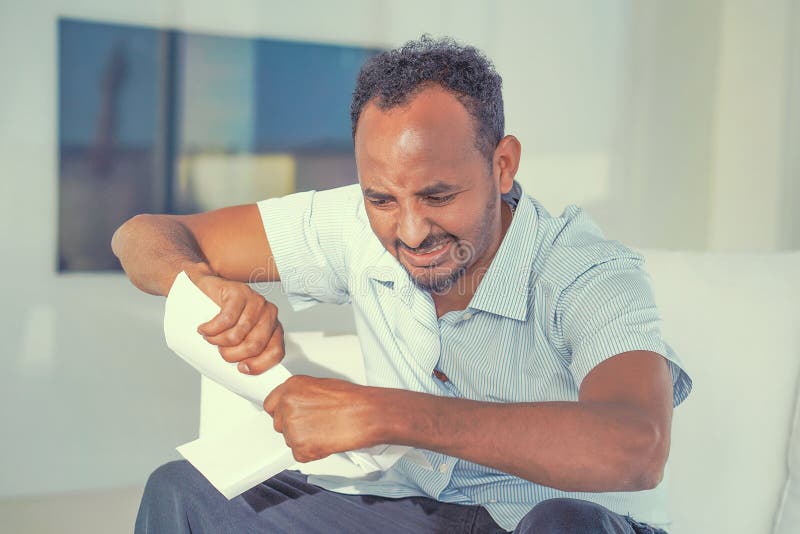 You receive a letter asking you to pay but using a very strong language that assumes that you are not going to pay and maybe you are not supposed to pay, or maybe you are exempt so why the usage of threat or implication of the possibility of imposing some penalties if you didn't do what you're asked to do.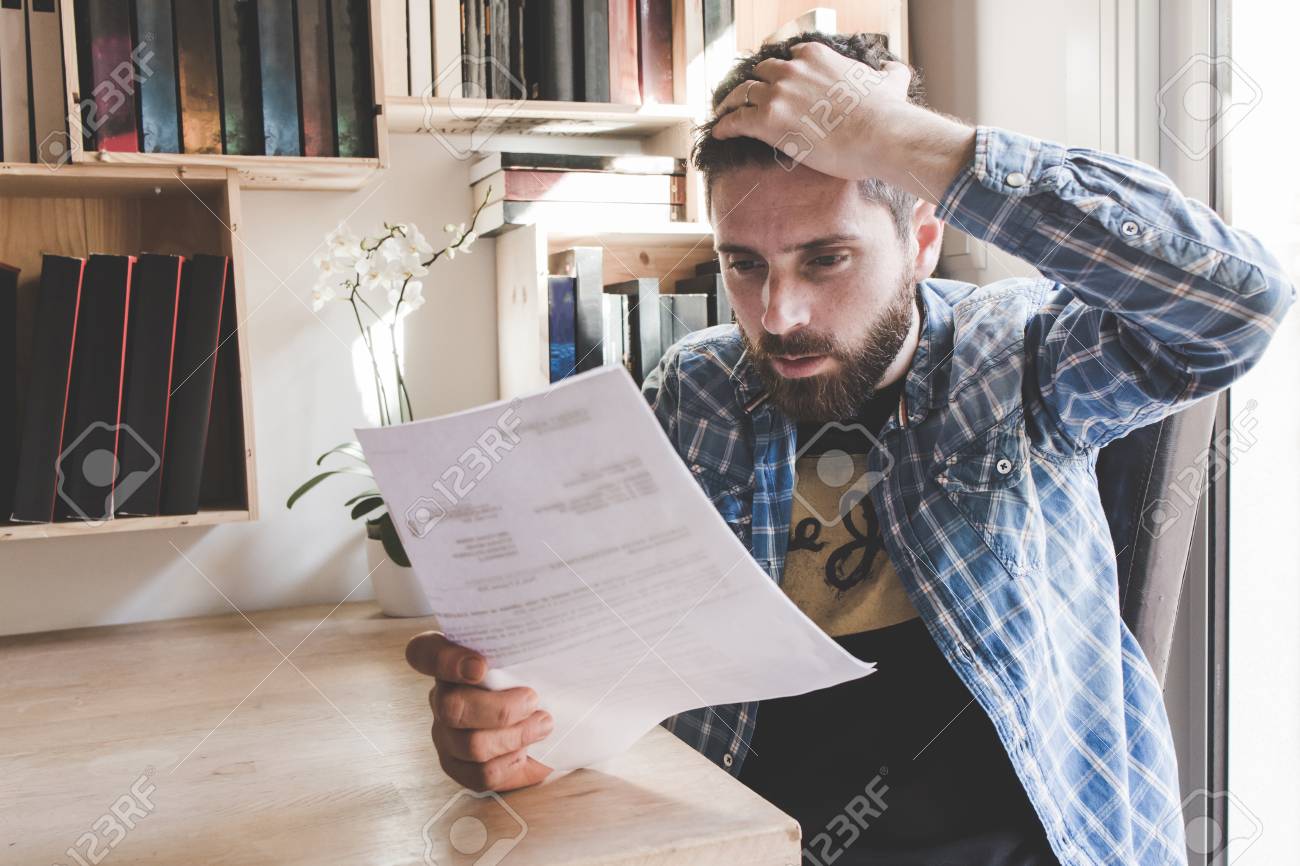 The clear assumption of these departments is that you are disrespected dummy and that you didn't earn the respect that they use with certain others. Respect is shrinking for a number of your community's layers while it is (although pretense) available for special group of people.
Until we chat again, it is Friday and you'll get your recommended movie soon, with our hugs and kisses ❤