Be mindful that many others like you have lost their best years in life being fooled by the illusion of "Career Advancement Opportunities"! 😉
You are not alone in this. Millions of people who joined work forces are given the same exact bait to work for them; mostly retailers.
Why do some big companies do this? You need to have an answer and you should be able to get it yourself.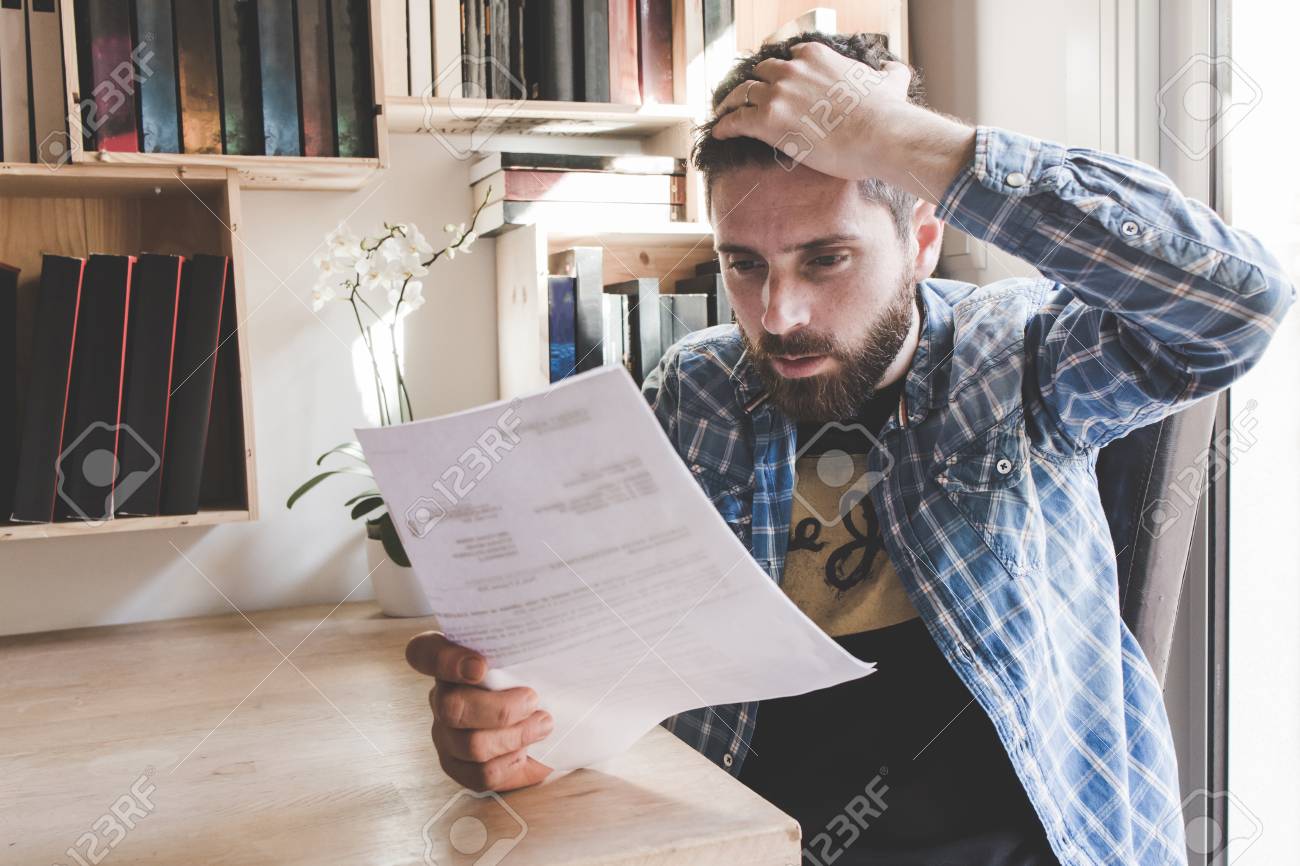 Out of the needs to have employees, your hiring manager must try all kinds of tricks to convince you that you have fabulous future if you joined this business.
New employees or inexperienced ones easily take the bait and sign their papers fast without searching any related reviews. Is this wrong? Yes, in a world full of hiring wolves, you need to be curious and to kow more before you sign.
As for the moving, you still have a new issue related to tapes. 😆 in your next post.
Until we chat again, it is Sunday so maybe recommended movie should be for next week, with our hugs and kisses ❤