You need to stand on the right foot! 😉
In wintertime, it is better to visit warm areas. Why? In order to avoid snow problems such as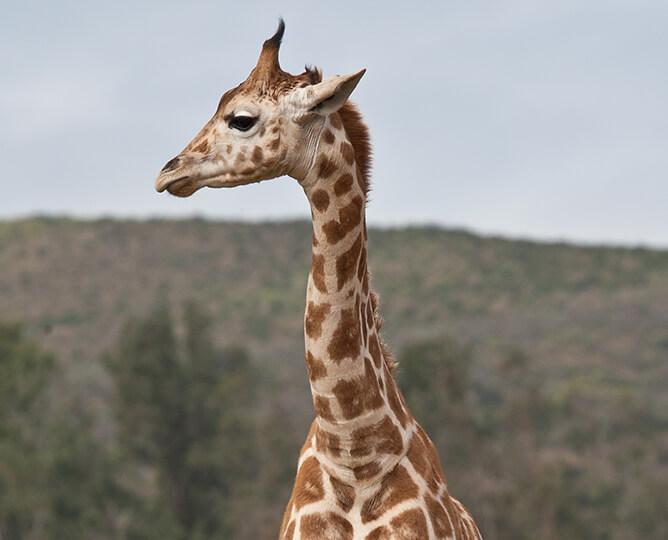 plane cancellation or roads blockage. One of the nice places to visit in Winter is San Diego Zoo.
If you took your family for a weekend visit, you would be guaranteed a pleasant time and fun for them and yourself. Why not?
It is a good idea to plan well for your trip. Planning always proved to be helpful; especially when it is a family. If you paid a visit before to SD Zoo and you knew how things work, it could be easier than first time show.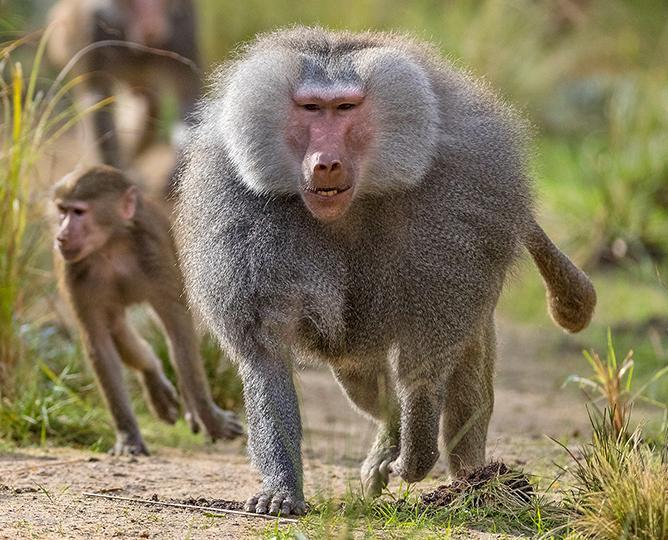 Every part of the Zoo is designed in a very special way that serves the purpose of watching and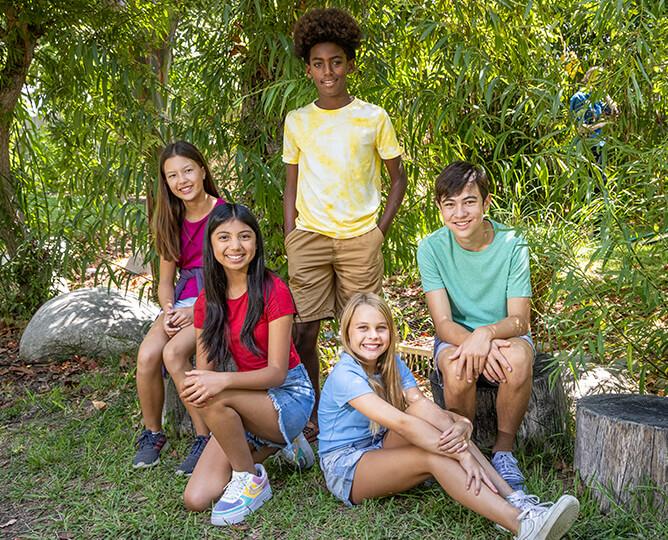 spending enough time with your favorite animals. Animals are well taken care of and have a certain schedule to follow in addition to the Cams which are spread everywhere in the Zoo to be able to watch the animals 24/7.
Amazingly, there are plenty of activities that you can do while watching your beloved animals at the same time. You will have a 4D theater, botanical tours, guided buses-tours Skifari Tram, Balboa Park Miniature Train, and Kangaroo Bus. Therefore, it is an entertainment for you and a new information for the whole family.
Oh, also there is programs for kids and youth. Of course, there is a lot of shopping. Wow! It is such a great experience. Wish you good luck in your trip. For your weekend movie, the recommendation goes for "Rush".
Until we chat again, life is full of beauty grab some before it is too late, with our hugs and kisses ❤