Better results come from optimism! 😉
Why do you think that you can easily  flip a $100 when you read that title on any video presented at YouTube?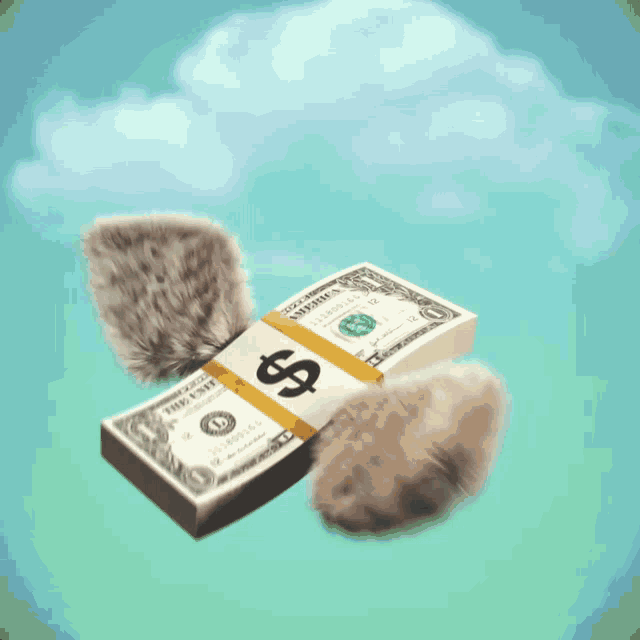 Because it gives you hope to invest quickly without too much efforts. Your innate feeling of enjoying yourself and relaxing is too tempting to resist such opportunity.
Money has its own magic. You want to make more money without working hard. It is as simple as this.
Until we chat again, suggest

activities

, with our hugs and kisses ❤
Always welcome to your pages great friends from the US, the UK, Australia, Canada, Japan, India, Nigeria, Finland, Chile, Latvia, Malaysia, Thailand, Netherlands, Malaysia, India, Latvia, Denmark, South Africa, Germany, Philippines, Kenya, South Korea, Mexico, Uruguay, Poland, Vietnam,  Bosnia & Herzegovina, France, Spain, Portugal, Sri Lanka, Brazil, Italy,  Estonia, Bulgaria, Indonesia, Canada, Egypt, Argentina, Serbia, Israel, Belgium, Cameroon, Martinique, Russia,  Greece, Bangladesh,  South Africa, Kyrgyzstan,   Mexico,  Spain, Slovenia,  Turkey, Japan, Kazakhstan, , Poland, Ireland,  Nepal, Panama,  Chile,  Finland,  Bosnia & Herzegovina, Jamaica, Ecuador, Kuwait,  Croatia, Romania,  the UAE, Netherlands,  Uruguay, Pakistan, Czech Republic, Thailand, Bolivia, Trinidad &  Tobago, Vietnam,  Paraguay, Switzerland, Saudi Arabia,  Hong Kong, Norway,  Hungary, Latvia,  Puerto Rico,  Sweden,  Singapore,  Denmark, Georgia, Taiwan, Pakistan, Austria, Uzbekistan, Bahrain, Thailand, Cyprus,  Qatar, Tanzania,  Ukraine, Colombia,  South

Korea,

New Zealand,  Iraq, Costa Rica,

M

auritius, American Samoa, Congo- Kinshasa,  El Salvador,

  Réunion, Nepal, 

Belarus,  Cambodia, Slovakia, Luxembourg, and all! 😉