Thank you for coming today to our great site. It's just fantastic to have you all guys with us, every single day.
Our special thanks today will go to our friends from

the US, Vietnam, Philippines, Canada, Saudi Arabia, n Chile 😉
My dear 1Zumba friend, thank you for everything! What you said was absolutely true, we don't know what's going on with another person, or how her/his day is. Probably it's very hard to explain more, but all I can say is energy can come from different sources as you explained; it could be frustration and anger, it could be pleasure and excitement, it could be a combination of both, or other hundred million of things.
When someone go to a fitness class, there must be a very good reason that s/he does it. It's not only fitness, it could be something far more deeper than that. It could be that s/he was in tears, s/he needed a friend, a certain friend, a company, a distraction, or may be s/he wanted to consult someone about something, may be s/he wanted someone outside the circle s/he is in, where s/he cannot see every thing clearly, as s/he should.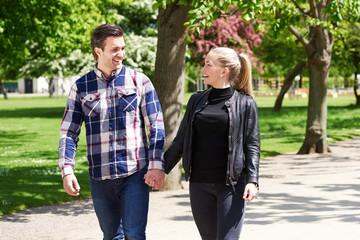 Or may be s/he needed a shoulder to shed some tears, may be s/he needed company where s/he feels safe around, or may be s/he needed to talk face-to-face to someone. In brief, what is wrong with this? Why people are acting so mean or so weird? Why supposedly mature adults act rudely?
That was something needed to be said.
Let's stay away from frustrations forever, and have our lovely 100 Questions Competition, Question no. 28:
What is new for us today?  It's very interesting invention of a new machine. In this video, you'd it see how it works, and what it does"
So now the question is how this nice innocent invention would be turning to, coz this is just the beginning. Can people in the future use it to communicate together?
Via Clouds language will there be any kind of  interaction, or is it gonna have its own encryption? What is it gonna be like to have such an invention developed to serve more purposes in the future? What kinds of laws need to be legislated to handle cases coming from this? etc. 
Also, if I see a ring cloud in the sky, would I expect myself to get a ring from someone, or that I would be giving someone a ring?!! Haha! 😆
Talk to you again, in few moments guys, have a big hug, and take good care of yourself ❤