If you were among others who were unconditionally hypnotized, it's time to overcome your challenges! 😉 Thanks and welcome our friends from the US, India,  Sweden, Nepal, Poland, and Canada 😉
Buying or selling a car is a headache!
.Sure, but not for auto salespersons.
Really?
.Yes! What kind of car you're looking for?
Mercedes? Or may be Ford or Buick? Ahmmm 🙄
Which Class?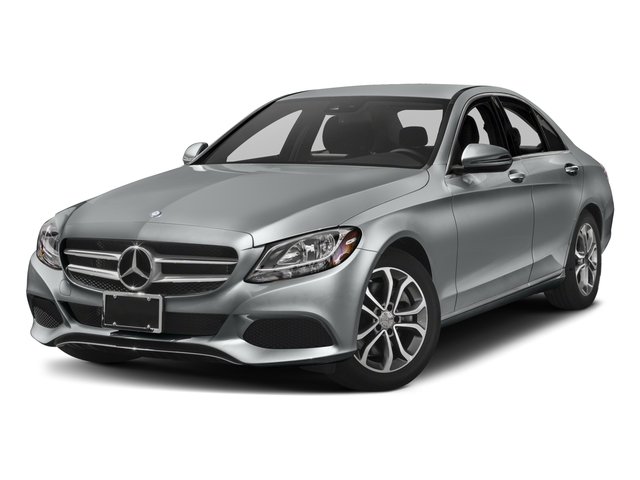 I'm looking for a car lease, anyway. The best offer for the least down.
.That's fine. We can work something out for you. How do you say your last name?
Ess
.What's your favorite color?
Silver, grey, or white
.Cool
.Are you trading?
Not really I have a Buick, don't think that you trade a Mercedes for a Buick, right?
.We trade everything as long as it moves, haha. So why don't you drive it to our location today or tomorrow so you'd have a look at our inventory, and so we can give you an estimate.
Today or tomorrow? Oh, let me think. may be. Until what time are you open today?
.7pm
Oh! No, it won't work for me.
.Yeh, you'd get jammed up in traffic. right. Tomorrow then?
After 2 pm?
.Good between 2 & 3 pm.
You've got my email, right?
.Yes.
You can send me a confirmation with your address?
.We can text too?
No prefer emailing texting is tough on my eyes. It's not good for the vision to gaze at your cell phone a lot.
.All right. I'll email you all the details and we'll see you tomorrow.
That was a conversation that happened as a result of answering an online ad. for best car lease offers for 2018. It's the age of the internet, but few people still don't depend on the internet and believe that it's a way of spying on you and your info.
Avoiding dealing with the internet is not good or bad. It all depends on your circumstances, since each one of you is completely different than the rest of us. Being cautious is good, but to what extent, this is something for you to decide.
Until we chat again, take a deep dive into our topics, who knows what you'd come up with, with our hugs and kisses ❤