Jostle rigidly to the top! 😉 Welcome back dear friends and readers from everywhere,
the US, Singapore, and Brazil

😉

May be, the reason was more complicated than it seemed to be.

What do you mean? I mean there was a lot of talk about that asteroid!
Your globe needs more attention. It is important to think about your world, and how to do something useful for your next generation before your journey on Earth is ended. 
You know that no matter how long you'd live, there would be a point when you would leave. Although the fact that there is some trials going on to extend the length of the human beings' lives, none of them has succeeded yet.  
Your planet needs you. Why are you acting as if it is not yours?!
You should remember that you emerged from the world of nature and that you are part of that world as another living organism sharing it with other living organisms from the lowliest single cells to the tallest trees and the largest animals.
You need to acknowledge that you all share one planet. When the astronauts looked back at the planet from outer space, most literally changed their perspective and saw it in a way that you could not.? Did you 
Look at the following picture; see that asteroid which passed very closely by your Earth during the last 24 hours. Did you hear it? Did you think about it? Are you interested in knowing what's going on around your Earth? Your globe? Your planet?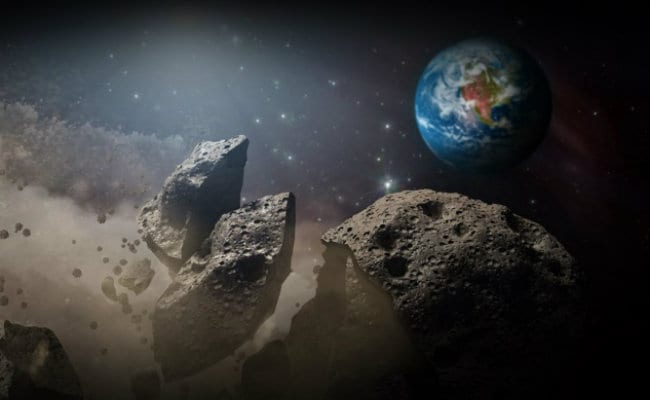 Understanding your planet and connecting yourself to outer life, would probably good idea where you'd be getting to know other kinds of planets and lives around your planet.  It would be the path to you, to a higher understanding of what is going on in that large void, or may be, with more optimism a key to the whole puzzle.
For the sake of yourself, and your next generations, try to devote part of your time thinking about your planet: your Earth.
Until we chat more, do your homework checking on our

updated list

, with our hugs and kisses 
❤