Nothing will stop the people from launching their wall! 😉 Welcome back dearest friends and readers from everywhere:

the US, Philippines, Ukraine, the United Arab Emirates, Venezuela, Kazakhstan, Poland, Greece, the UK, Czech Republic, Australia, and India!

😉
It is a fact and it is true: you need the wall. This is happening right now, but enemies of the people want them to die and not to protect the young guards who die every single day.
Admittedly, it's unethical, immoral, and humiliating that you neglect securing your US borders paying a higher price with the souls of your border guards, turning your head the other side, pretending not seeing gangsters who keep pouring their killer trades into your land. Who are you protecting: your people or criminals from other countries?
When you watch this clip⇓, make sure that you turn it off right after "Nora"; otherwise, the other vicious videos will pour on you to stop your straight thinking.
Build up your wall and don't allow anyone to play with your clear thinking. This is how the wall building will start in California:
Building is good. Building for protection is even better. It's for the sake of protecting you, your children, families, friends, and your coming generations. It's your duty to stand behind the goodwill of the wall.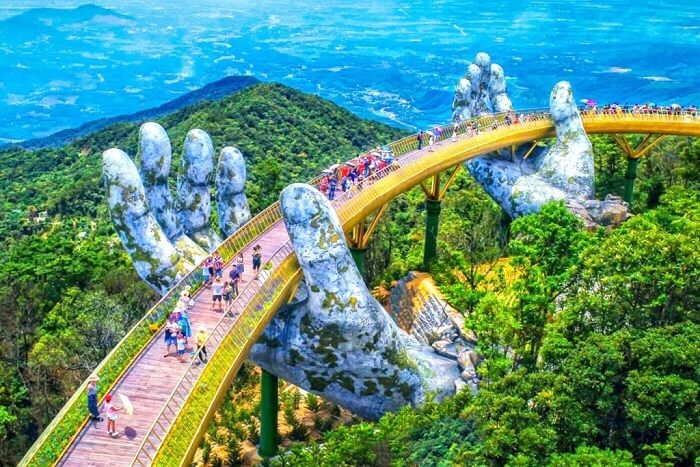 Until we chat again,  walk through our topics, nothing can stop you from building your wall, with our hugs and kisses ❤