Your today is unlike your yesterday and your tomorrow will be unlike your today! 😉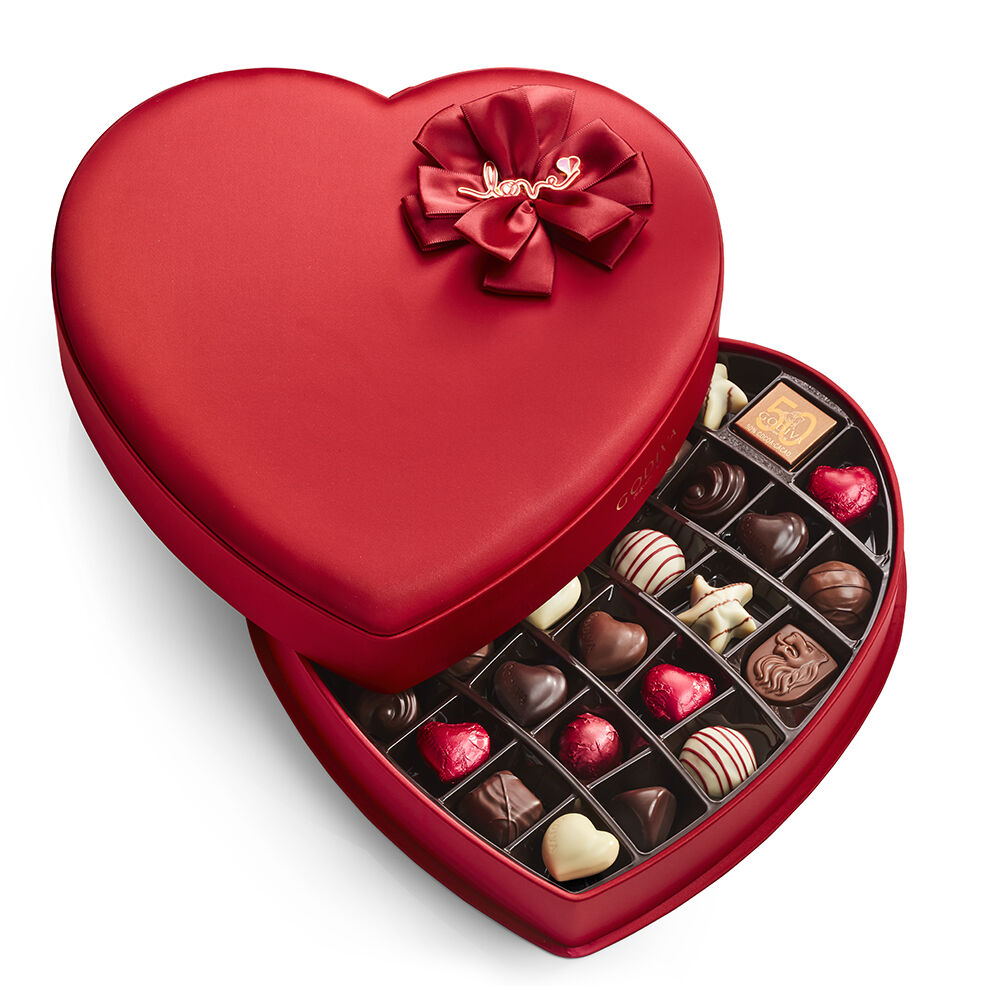 Valentine is about to start and although it used to be only celebrated by lovers, now it turns into expression of love between families and people all together.
Exchanging gifts, flowers, or anything that would express appreciation and love in Val. Day takes place everywhere: at home, at work, at communities. The difficult part is how to choose the right present for the person or the family that you decided to compliment in this day.
Before you decide what present you like to buy, think about your budget. You don't need to exaggerate. It could be just a flower. It will do. Or it could be a toy. Whatever it is, it will express your love and thoughts of this person/family.
There is plenty of places that are full of all kinds of new products which can go with almost any budget. Target, Walgreens, Macy's, JCP, etc…
Until we talk again, appreciation and love heal your mood or

read more

, with our hugs and kisses ❤