Be Stoical with those who give you hard time; either they would leave for good or be taken away by a higher power! 😉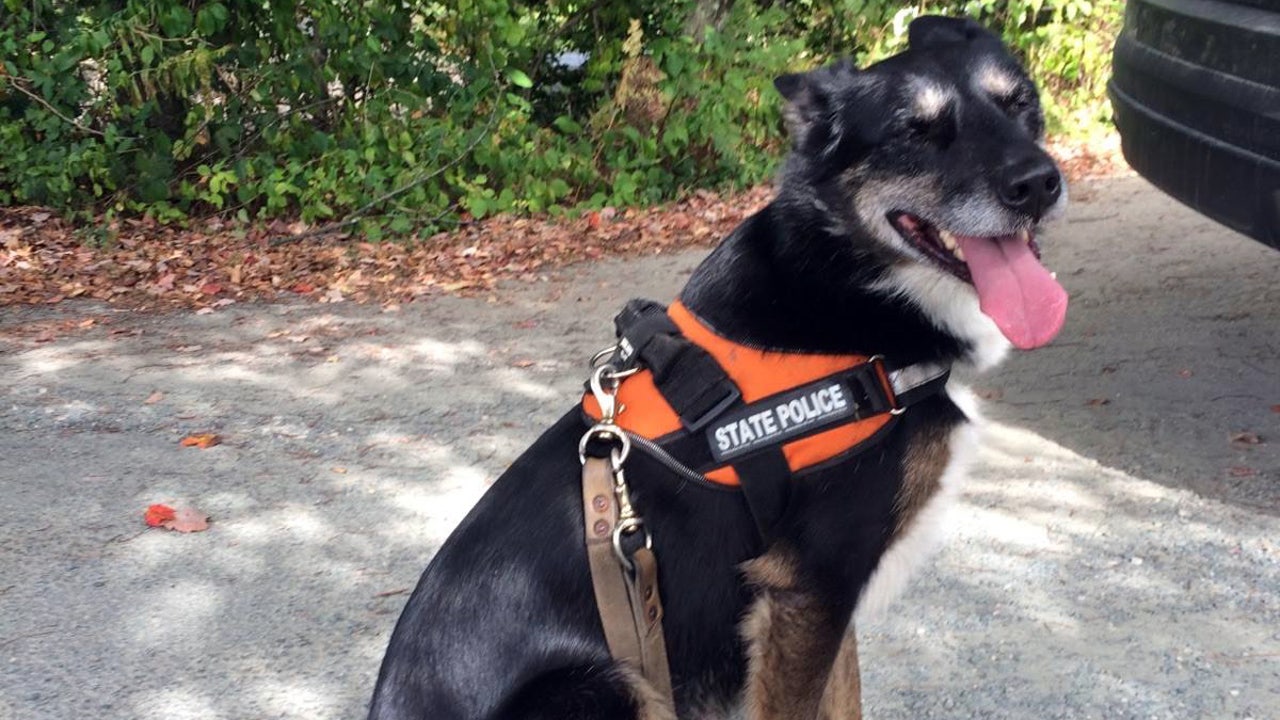 A new movie with its hero: another nice dog similar to "Hatchi" and "Pluto- The Stray" but his name is "Ruby" in the 2022 movie "Rescued by Ruby". it is said that it is a true story. The dog is gorgeous, so is the crew. It is a hundred percent % family movie. 
It is well-adapted to the big screen, and you wouldn't hesitate in giving it the FIVE stars. It deserves it. The story is moving, and your heart will be racing to know what's next. It is full of adventures, suspense, and scenes are well-served.
Until we chat again, get your inspiration everyday, with our hugs, & kisses
❤